Studying for an engineering degree? Scroll down to view our latest engineering placement opportunities.
As we have several opportunities available, please read through the job descriptions, where you'll find useful information to help you choose a role and understand more about our business. You can only apply to one Placement role and we want to ensure you make the best decision.
There may be some opportunities on this page that accept applications from disciplines that you haven't considered before, so make sure you check them all out!
Being a placement student at AtkinsRéalis isn't only about the great clients or inspiring global projects. It's really about how much we can make a difference. Join us and you'll be shaping, building, maintaining, and expanding societies. You'll be one of the thinkers behind some of the world's largest and most essential structures – from water parks to airports, to energy and water supplies. If you're ready to take a vital role in the protection of the nation's critical digital ecosystem, then we can offer you software and digital experiences that are unrivaled in allowing you to thrive and make a difference.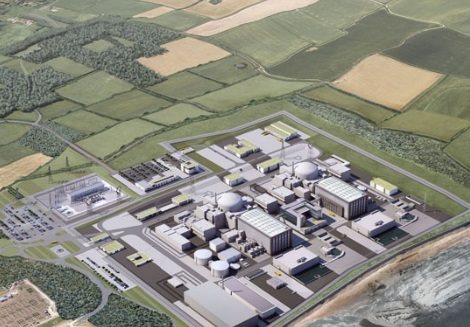 Hinkley Point C (HPC) is the first nuclear power station to be built in the UK since the 1990s. Technically complex and the country's largest infrastructure project – our talented people from Atkins are supporting its development.
Atkins delivered the Signalling and Power and Distribution contracts for the CASR which have modernised life-expired signalling equipment across 192 route miles of track between Newport and Port Talbot.