Welcome to Transportation
In a connected and ever-changing world, we are shaping the future of transport, making journeys easier, safer, more reliable and increasingly sustainable, supporting a healthier, happier and more productive society.
Through combining traditional engineering, new technologies and innovative thinking we bring ideas to life, meeting increased demands on infrastructure to deliver not only more, but better for less.

Our Transportation business brings together capabilities from our highways, rail and local transport teams into a single business of over 3,700 talented engineering professionals operating across the UK. We combine traditional engineering design, project management and strategic consultancy expertise with skills in digital asset management and intelligent mobility to deliver transportation networks that unlock growth whilst also benefiting society.
Engineering

The engineering practice is home to around 1,000 professionally trained or qualified engineering and technicians in the UK. We work across our markets to apply civil, structural, mechanical and electrical engineering services to solve our clients' problems.

We actively encourage staff development through our strong technical networks, talent management programme and by creating an inclusive culture that embraces diversity of thought.

We work alongside clients and collaborate with them and our partners, be they internal or part of our wider supply chain, to deliver outcomes that benefits society and makes the world a better place to be.

Project delivery

Our project delivery practice provides the leadership on the biggest, most complex and high-risk major projects in our portfolio. We have a large pool of experienced project management and commercial experts to deliver excellent work for our clients. We also provide support and guidance to the whole of transportation on project management, commercial management and project controls tools and processes.

Developing project leaders is at the heart of what we do. We have a project management competency framework to understand peoples' skills and support their development and a Professional Head of Project Management to provide guidance on the new route to chartership of the Association for Project Management.

Signalling and communication systems

Our signalling and communication systems practice consists of 350 experts and is the leading independent rail and highway signalling and telecommunications business operating in the UK. We offer a wide range of services which are product agnostic, covering design, procurement, construction and testing services.

Our specialists provide end to end signalling and telecoms design, build and operation services to a range of clients across the transport ecosystem and work in close collaboration with out clients and supply chain partners to build delivery teams that achieve high levels of performance in often fat paced and challenging environments.
Consultancy
The consultancy practice encompasses a broad range of advisory and technical consulting services working across the rail, highways and local transport markets.

Our consultancy practice has a number of sub-practices within it, these are:
- Asset management
- Intelligent mobility and smart transport
- Rail consulting
- Transport consulting and advisory
- Transport planning
Asset management
Digital asset management is one of our key growth areas where we see the application of our market-leading strategic asset management advisory skills alongside new digital tools placing us at the forefront of an industry-wide change.

Transport assets in the UK are the most valuable in public ownership, and we are working with our clients to help them manage their assets and systems in a sustainable way that optimises life-cycle costs, boosts performance, and lengthens their useful life. To do this we blend an in depth understanding of transport assets across road and rail with new digital-enabled approached to monitoring asset condition and evidence-based decision-making.
Intelligent mobility and smart technology
Our team consists of around 80 engineers, consultants and technical specialists who take an end-user and outcome-focused approach to connecting people, places and services – reimagining infrastructure across all transport modes, enabled by data, technology and deep industry knowledge.

We work with emerging technologies to transform people's journeys and the movement of goods, whilst increasing the efficiency, sustainability and safety of our transport systems and fundamentally changing the infrastructure of cities worldwide.
Rail consulting
Our rail consulting practice comprises over 500 professionals focussed on shaping the world's future rail networks. Our services cover infrastructure and railway systems and span all types of rolling stock from passenger, freight, heavy rail, light rail and metro. We provide support at all organisational levels, from strategic business management through to engineering and detailed technical services.
Transport consulting and advisory
Our transport consulting and advisory practice provides strategic management consulting services, focussed at supporting senior management in our client organisations with strategic advice and guidance that helps to address some of the transport sectors most complex and challenging problems.
Transport planning
Our transport planning practice is home to over 250 people including planners, economists, engineers, communications specialists, modellers and mathematicians.

We identify and deploy innovative approaches to develop optimum transport and urban realm solutions and that enable our clients to generate investment and create sustainable economic growth.
Stations Accessibility Programme
We're part of a consortium who are undertaking a stations accessibility audit of all 2500+ railway stations in the UK on behalf of the Department for Transport to assess accessibility and improve the rail travel experience for disabled passengers.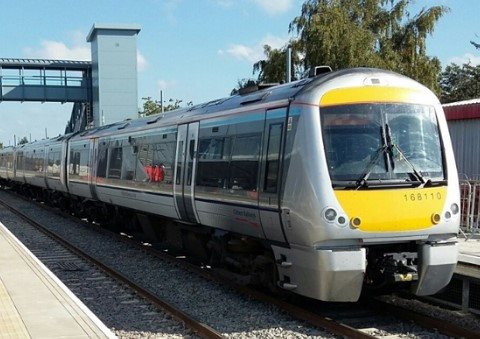 East-West Rail
Our on-going involvement in the EWR programme will help our client deliver a sustainable transport solution, supporting economic growth in the area and meet the demands of the future, connecting East Anglia with Central, Southern and Western England.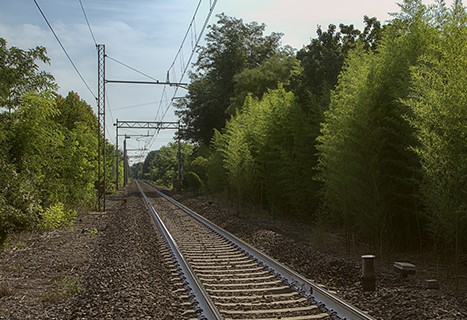 High Speed 2
We've been working with HS2 to undertake a body of work to assess HS2's Carbon Management System (CMS) and outline what HS2 needed to do to achieve PAS 2080: Carbon Management in Infrastructure (2016) compliance certification.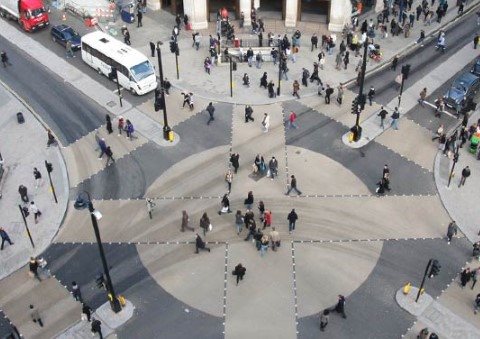 Waterbeach Public Transport Scheme
We're working with the Greater Cambridge Partnership (GCP) to develop a comprehensive package of initiatives that will deliver additional sustainable transport capacity to meet the transport demands of economic and housing growth whilst reducing congestion.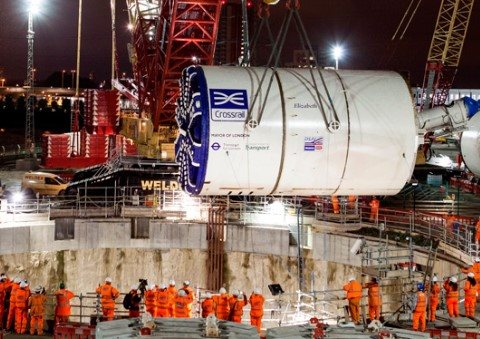 Crossrail
Our work as pioneers of safety, innovation and collaboration on the Crossrail project has given our people, from apprentices to experienced engineers, a once in a lifetime opportunity to work on one of the world's first modern, high-capacity hybrid rail-metro systems.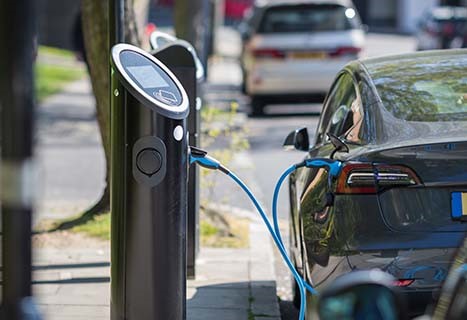 Solihull Metropolitan Borough Council
We provided SMBC with a detailed review of the scale of the challenge relating to EV adoption. The resultant report provides a thorough analysis of estimated needs, broken down into zones based on the potential availability of off-street parking across the region.