Improving every aspect of social and economic infrastructure
Whether it's an airport, a university campus, or the world's first tidal lagoon, we love creating outstanding, sustainable places. We're engineering a better future by putting the environment at the heart of every project and harnessing the power of digital technology.
Imagine starting your careers working with prestigious clients, supportive, friendly and industry-leading colleagues, and inspiring projects. With us, you'll be in great company.
We work on a huge variety of big and small projects – in the UK and internationally. Below, explore the vast choice of areas you have as an apprentice or graduate: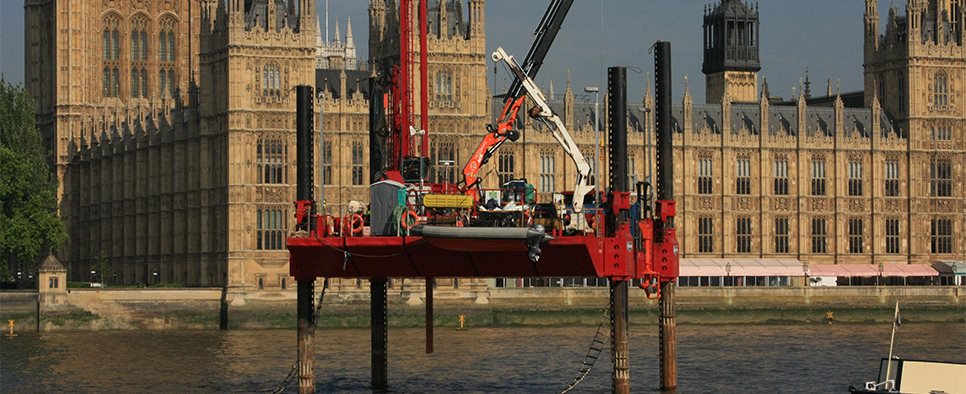 As part of a joint venture, we will deliver a range of design and engineering services to deliver the West section of London's new 'super sewer', the Thames Tideway Tunnel.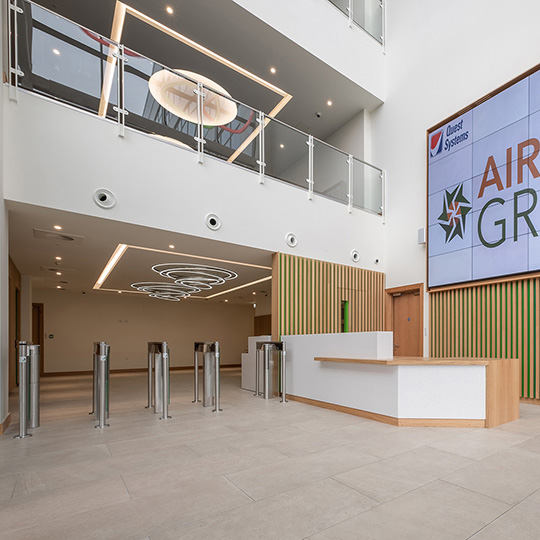 Atkins provided full multi-disciplinary services, from concept design through to construction supervision for Ryanair's new 10,700m2 six-storey office campus, Airside Green.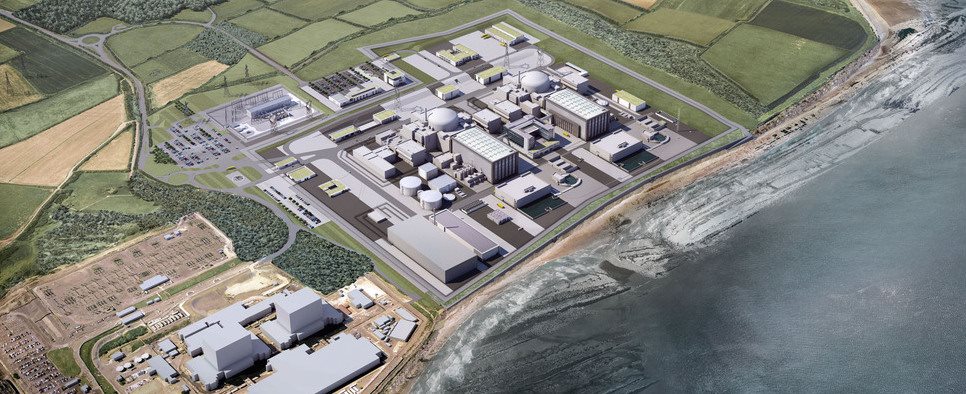 We created the detailed structural design of the technical galleries at the new nuclear power station in Somerset. The station will play an important part in the UK's transition to a low carbon energy future.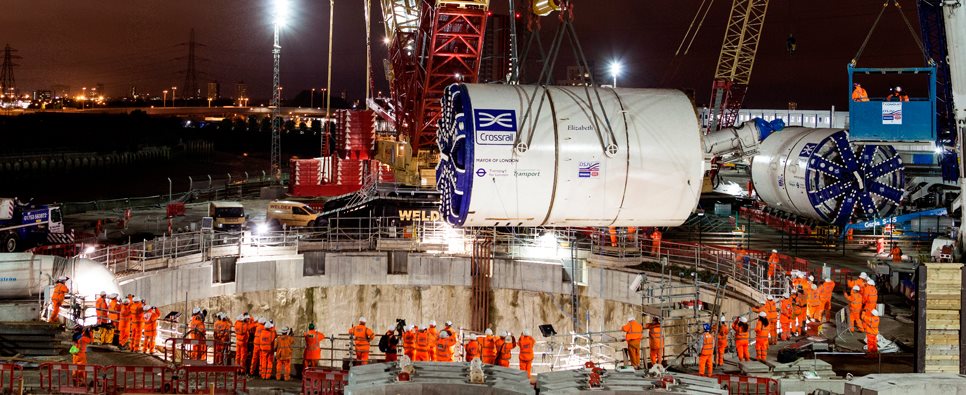 As part of a joint venture, we led the design for Tottenham Court Road, Custom house and Woolwich Crossrail stations. We also, in partnership, designed the architectural components that will create an integrated linewide identity.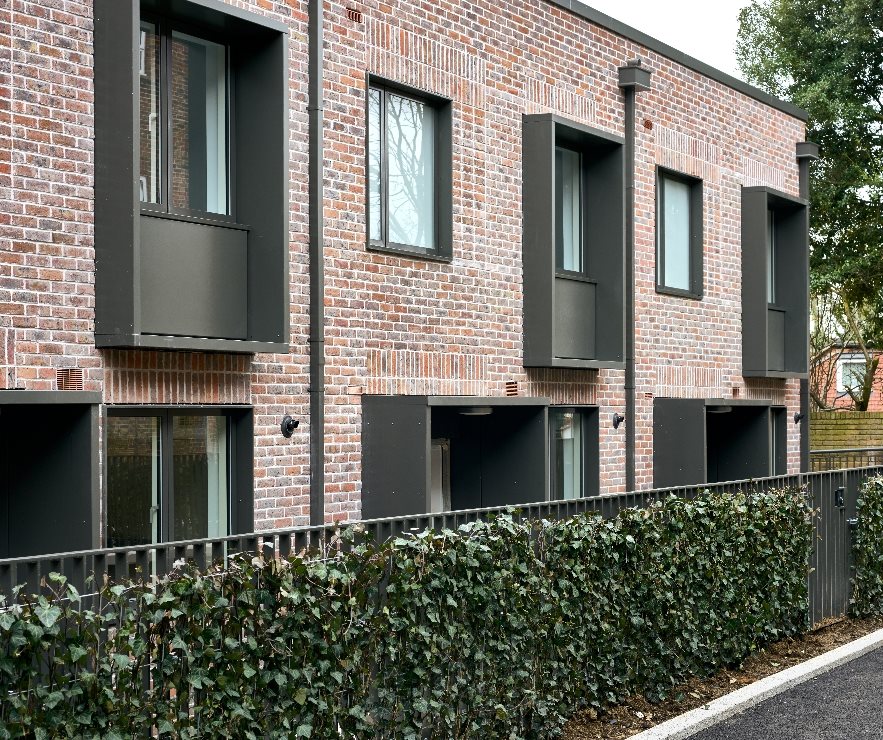 Everybody Deserves

A roof over their Head
EDAROTH provides end-to-end development solutions that focus on delivering social and affordable housing at the point of need. This addresses the social and economic challenges experienced by communities and individuals, by providing homes where they are most needed to support inclusive and sustainable outcomes.
Project Delivery
Project Delivery Practice

Our Project Delivery Practice (PDP) is at the core of our major project delivery operations. Join us, and you'll have the opportunity to work on some of the largest and most challenging infrastructure projects, from Hinkley Point C to Heathrow Airport, as well as Social Housing projects through our Edaroth business, and helping provide communities and children with a brighter future through the development of new schools.

These major multi-discipline projects will enable you to develop a strong and broad range of skills and enable you to develop your career across a diverse range of avenues within the business, and on some of the most important projects that are taking place in the UK today.

View roles
Building Design
Building Surveying

Architecture & Masterplanning

Building Services

Building Structures

Fire Engineering
Engineering
Civil Infrastructure & Water

Civil Major Projects & Structures

Tunnelling & Underground Space

Ground Engineering

Network & Drainage Engineering

Design & Advanced Technology – Water

Rivers, Dams, Coastal & Maritime
Environment
Start your career in our vibrant environment team, which is working to solve challenges like climate change, rapid urbanization, consumerization, economic uncertainty, security threats and technology-driven change. We've recently transformed our approach to ensure our environment team works at the core of every AtkinsRéalis project. This means you'll work on projects early in the lifecycle, helping clients see how working towards biodiversity and net zero delivers tangible benefits to their projects.
Planning, Environmental Consenting and Communities

Join our team, where we drive sustainable solutions in today's complex world. You'll learn to support clients in navigating the area of policy, regulation, and delivery. Not only will you positively influence key decisionmakers worldwide, but our integrated planning ensures we put the environment at the forefront. With us, you'll champion projects that respect nature, provide social value, and set a positive path for future generations.

View roles

Sustainable Land & Resource Management

Be part of a team that transforms the scars of our industrial past for a better future. We rejuvenate the land, making it safe and suitable for vital infrastructure and homes. Drawing from our expertise in digital science, engineering, and various environmental disciplines, we innovate and adapt. We don't just do remediation – we turn challenges into advantages, shaping designs and embedding sustainability from each project's inception.

View roles

Water Management Consultancy

Join the team that bridges the gap between people and water. We collaborate with clients to pioneer innovative research and advice. Using data analytics, we deliver sustainable solutions resilient to our everchanging world. We're champions for nature-based solutions across the UK's water sector, advocating for low-carbon strategies that curb climate change and promote environmental health.

View roles