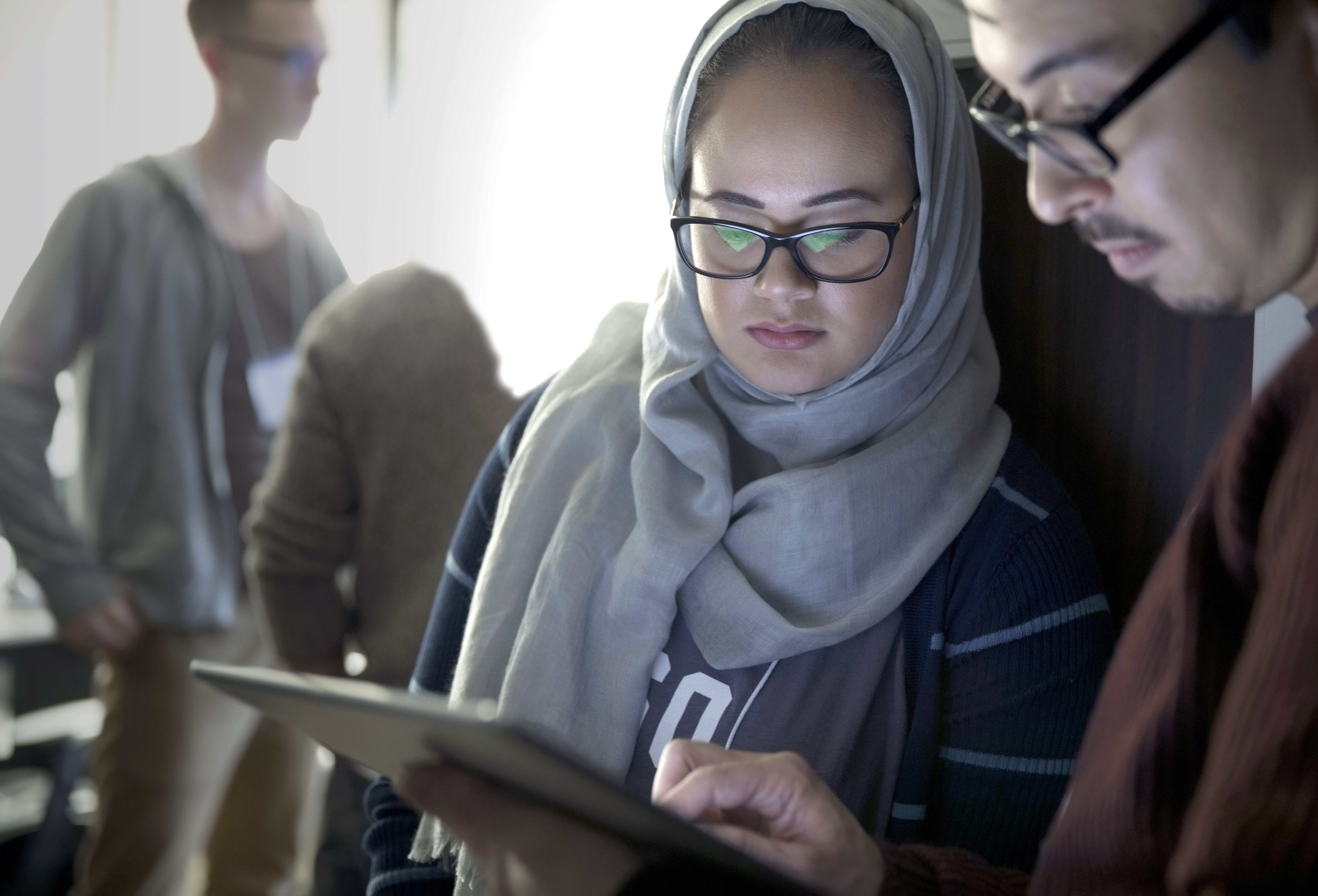 beyond

engineering
We're known as a world leading design, engineering and project management consultancy, but we are much more than this. Our multidisciplinary teams continuously work on an abundance of projects varying in scale, from implementing cutting edge cyber security to developing advanced green technology. We believe our people are what make us outstanding, it's for this reason we strive for a diverse set of skills and thought, which will position us for the challenges of tomorrow to create a sustainable future
Did you know you don't need to be an Engineer to make an impact on the world around us? Below you can meet some of our graduates who joined Atkins from a wide variety of degrees and background.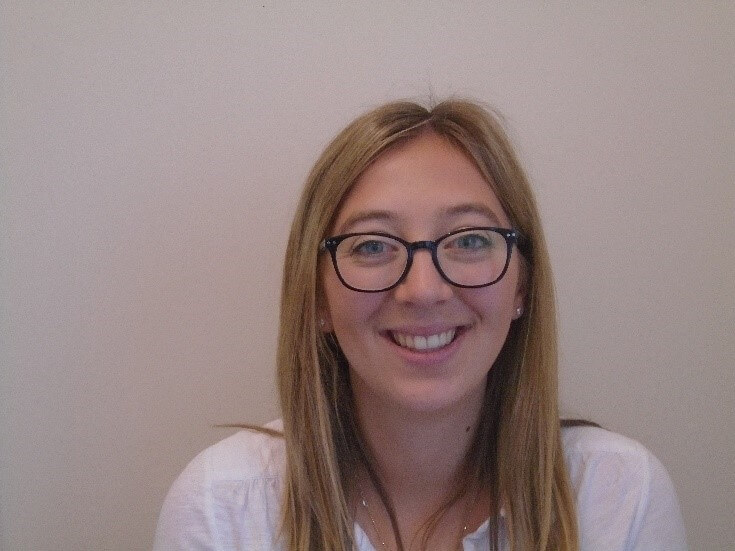 I joined Atkins as a Graduate Environmental Consultant as part of the Contaminated Land and Hydrogeology team in September 2019. My job entails me to conduct both field and desk-based investigations. I have worked on a variety of sites, including former steelworks and gas holder sites to railways and highways. Alongside this work with the support from my programme, my goal is to become a chartered geologist.

Outside of work, I had the opportunity to go on the Graduate Ski Trip which is run by Atkins. This was an extremely enjoyable week, where I was able to meet other graduates from different business areas.


Laura Martin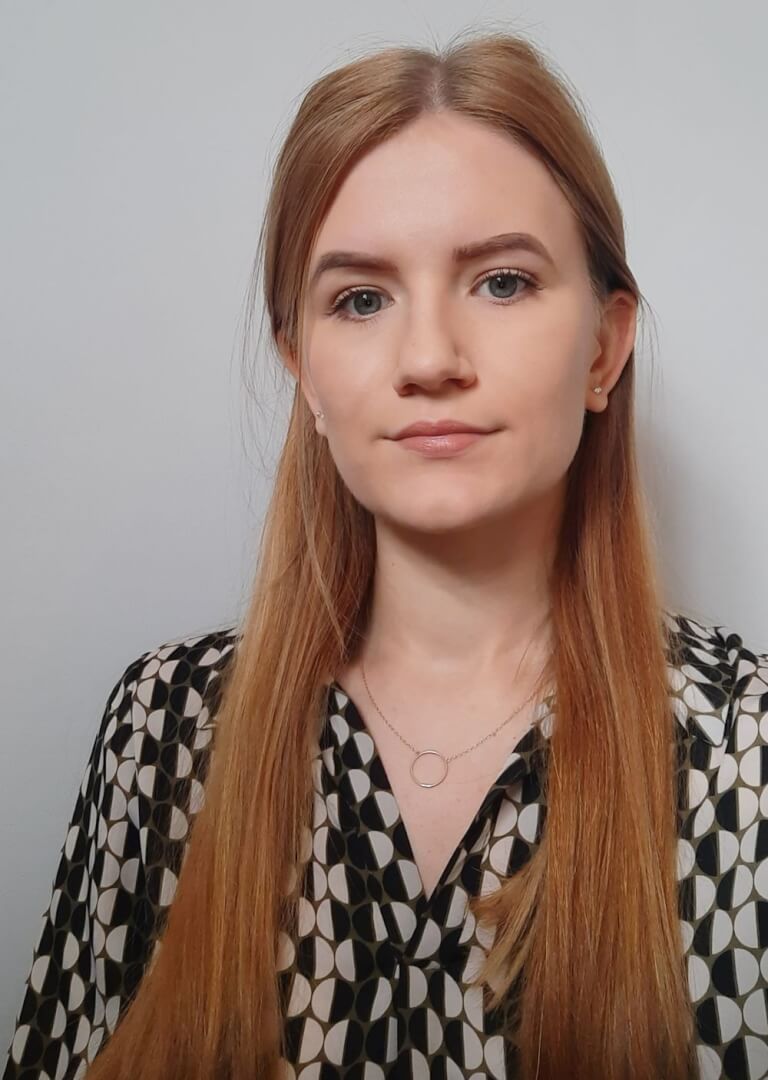 I studied an integrated master's in Chemistry and joined Atkins in September 2021, as a Graduate Environmental Engineer. I was initially interested in Atkins because of the reputation of the company, and because of the exciting projects the company is involved in. Joining the nuclear and power business, I was excited about the opportunity to work on large projects, such as Hinkley Point C, as well as innovative projects, such as UK SMRs. I liked the idea of being able to work in a multi-disciplinary team and branch out from my degree subject area, whilst still getting to use some of the technical knowledge I learned.

Since joining Atkins, I have initially helped on the UKAEA STEP siting project. The UK Atomic Energy Authority are proposing to build a prototype fusion reactor in the UK by 2040, and Atkins are assisting UKAEA in evaluating the potential sites. I have also had the chance to do work around Engineering Net Zero in Germany. Hopefully coming up, I will be getting involved in projects for the Sizewell C nuclear power station.

It's great that there is such a strong graduate community, as it has made the transition from University to working at Atkins much easier. At Atkins you get a say on what you're involved in, from the projects you work on, to training and outreach opportunities. Since joining Atkins, I have also joined the Empower: Balance for Better network to join the conversation about gender balance and facilitating positive change.

Charlotte Mould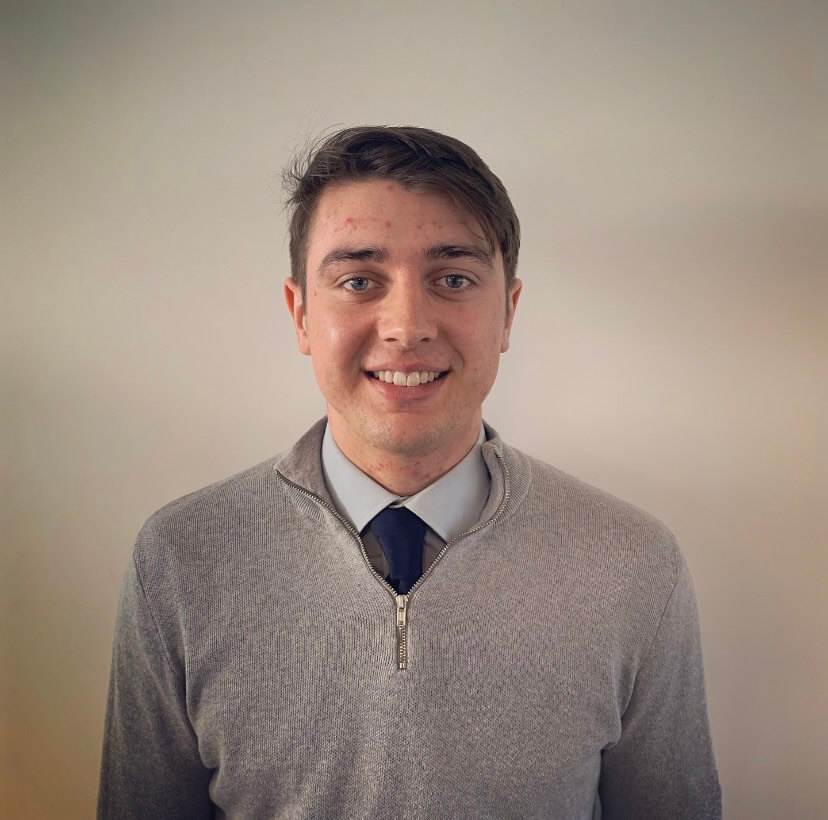 Having completed my undergraduate degree in Molecular Biology, I went onto study a masters in renewable energy and project management, after discovering an immense interest in renewable energy and sustainable futures. I joined Atkins shortly after as a Graduate Project Manager within the Nuclear Fuel Cycle team. Atkins poised the perfect challenge for me as a professional as it combines digital innovation and project execution to deliver outstanding results for clients.

Atkins offer a great work life balance, and have been incredibly supportive of me developing both personally and professionally. I am part of the Project Management Yammer Network which shares numerous helpful learning, experiences and interesting discussion points within the wider company allowing me to expand on my knowledge continuously.

Liam Smith
title for screen reader
Spanish and Portuguese Graduate
Business Management Graduate
I joined Atkins in March 2021 as a graduate Consultant on the Junior Consultant Development Programme (JCDP). I knew with Atkins I'd be involved in the critical national infrastructure of the UK, and I find it so rewarding contributing to this. The JCDP also allows me the flexibility to choose my own roles and shape my development, giving me the space to grow externally and internally. My client role is as a Project Coordinator at Heathrow within the Cyber Programme.

Internally, I'm involved in the Digital Innovation and Solutions team, and have also worked on a number of smaller internal projects, supporting Covid-19 Student Response Network and providing mentoring sessions. Whilst I don't use my languages degree directly, the soft skills I gained from my degree have been essential day to day in my role. Report writing, stakeholder engagement and communication techniques are all skills learnt at university.

Daniel Harris
I studied Business Management at Newcastle University and joined Atkins in April 2019. I'm a Consultant in the Transformation, Change & Engagement Team, I've recently joined this team after completing the Junior Consultant Graduate Programme. I chose Atkins for a couple of reasons. One, was the diversity of projects and the opportunity to make a real difference, particularly in the public sector. Two, was that Atkins is growing, and with growth you have a real opportunity to make your mark and be a part of driving the transformation. I have worked solely in Defence projects to date with a mix of internal and external projects. I've been Programme Manager for an internal project that spanned right across Atkins UK & Europe business, and I'm now leading a team aimed at making positive changes to how people behave in relation to Cyber-Security. The people. Cliché, I know, but I've been the most junior in many of my teams and never been given less responsibility or had my opinion matter less because of it.

All the methods and theory I learnt at University, have been really helpful in my roles. They're much more relatable when you have real-life projects to use them on. I currently lead the Young Professionals in Defence network, this is a network aimed at young people wanting to grow their career in Defence and offers the bridge between opportunities in the Defence market and young professionals. I've been able to grow this network and have really enjoyed being able to facilitate community calls, annual events and even had the opportunity to collaborate with young professionals not only in Atkins, but right across the Defence Industry.

Natalie Pattison
I studied a BSc Economics at Cardiff University and then furthered my studies with a MSc in Innovation and Technology Management at the University of Bath. I joined Atkins on the Junior Consultant Development Programme (JCDP) in Feb 2021. On my second day on the JCDP, I was placed as an Account Driver in the Defence Market. My main responsibilities include managing the accounts pipeline of work, carrying out research for bids, assisting in the development of value propositions and general business development activities. It has been a great opportunity to date, the account team were very welcoming and keen to help me grow as I progress through Atkins. Notably, the role has enabled me to expand my network across the defence market whilst engaging with key clients and learning about business development rather than learning from a textbook.

The culture at Atkins is something I've never experienced before; across all levels you are valued as an individual and encouraged to be the best person you can be. This matched with the amount of support you receive whilst being on one of the graduate schemes, I personally could not recommend Atkins enough.

Callum Self
title for screen reader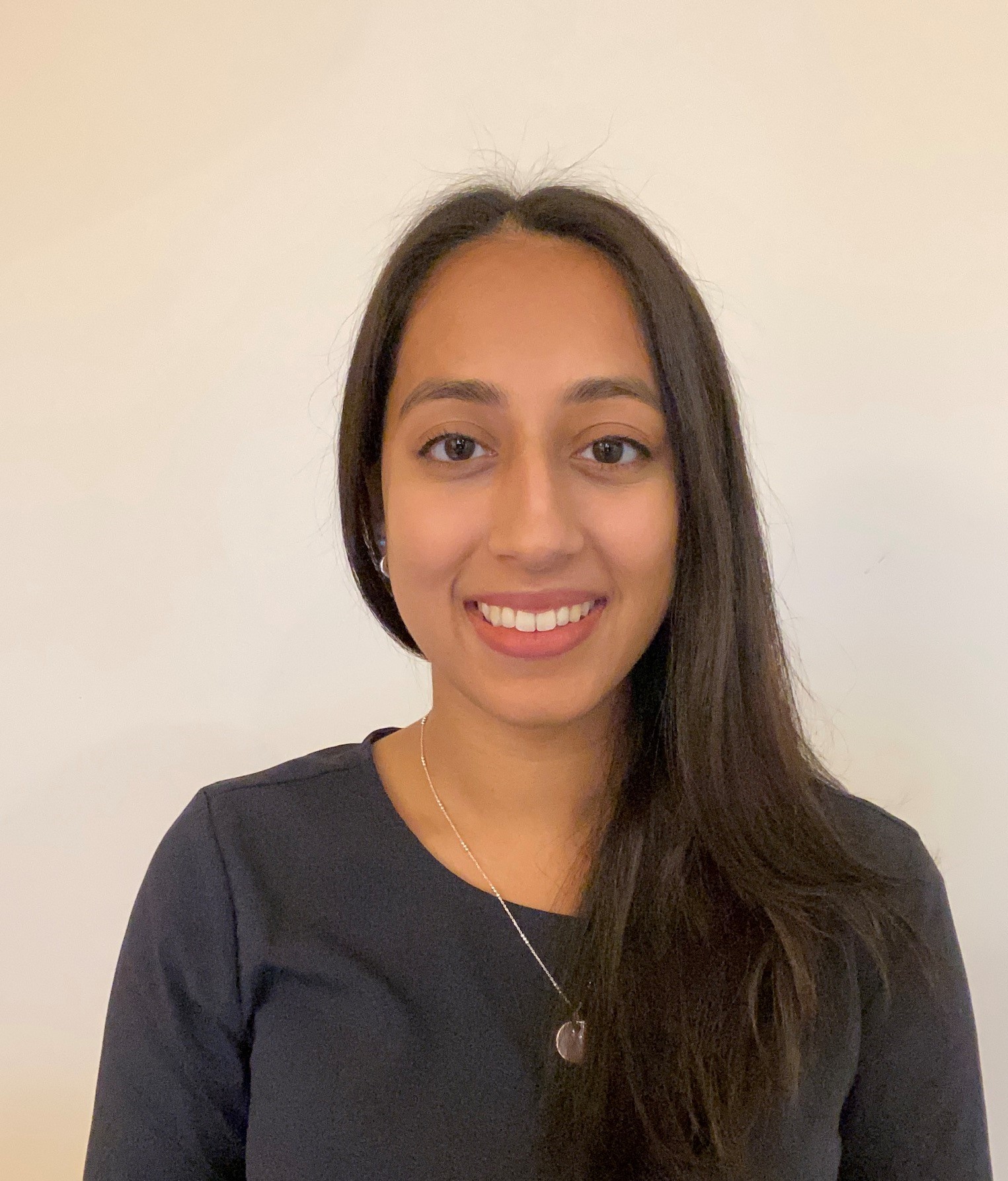 I studied Geography at the University of Birmingham from 2016-2019. In September 2019 I joined Atkins as a Graduate within the Transport Planning practice. Here I worked on a variety of projects doing both technical and project management work.

Alongside project work I am also one of the Equality, Diversity and Inclusion (ED&I) leads for the Transport Consultancy and Advisory practice. Within this role my aim is to raise awareness of ED&I, be a point of contact, and help implement our action plan which will see us be an even more inclusive, diverse and equal work environment.

I was also one of the Graduate Social Coordinators for the London office. We would run monthly social events for all graduates in London and these would range from pub trips to comedy clubs. In 2022 I went on the Atkins Graduate Ski Trip – 130 graduates went to Andorra for a week! This was a great opportunity to get to know some of the other graduates from other areas of the business.

Jayna Modi
I joined F+G as Graduate Quantity Surveyor in September 2021; during a pandemic when most graduate roles were being withdrawn in the sector. I joined F+G with absolutely no industry experience but had completed a Masters Degree in Quantity Surveying as a mature student. Since joining F+G I have gained invaluable practical experience on a national framework agreement and have recently been given the QS Lead role with one of the Contractors on the agreement. I was also recently appointed the Wellbeing Champion role on this strategic partnership. I have found myself involved with the Embrace Network, the companies network for the BAME community, taking on the role of events lead.

I have found that the company has supported me as much as I've needed on the Graduate scheme. I joined the Cambridge office and have found my colleagues to be supportive in all crazy ideas such as an office Choir that sang at a local care home. From someone who had no industry experience in any capacity, I can say that the Graduate scheme is definitely developing me into an industry expert. I continue to look forward to the challenges this scheme holds.

Laurienne Buhinja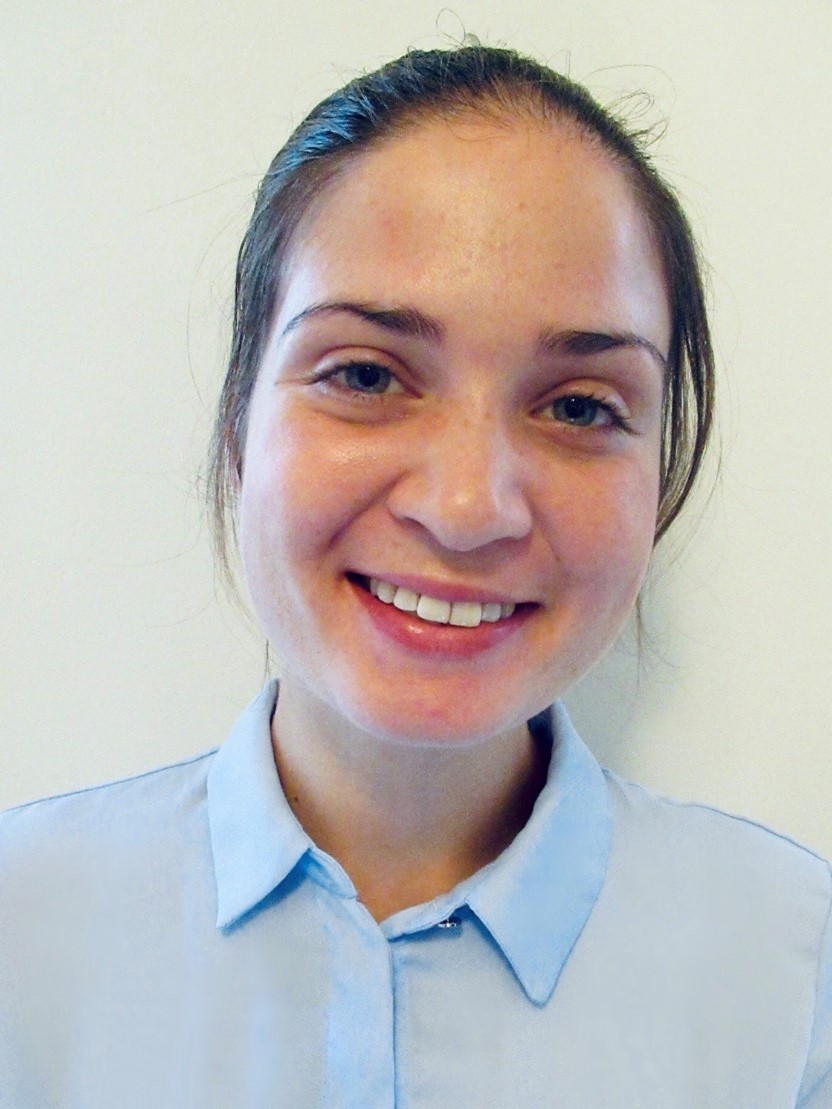 I studied an integrated bachelor's degree in Mathematics, with a study abroad year at the University of Leeds before joining Atkins in Sept 2019 as a Graduate Software Engineer. Upon joining Atkins, I worked on the Hinkley Point C project where Atkins is performing static verification on the reactor protect system to ensure its safety. In my second year of the graduate scheme, I started work on the Barakah Nuclear Power Plant (BNPP) project, based in the UAE.

As a non-engineering graduate, I have felt fully supported in building my software skills and trusted to develop software solutions, present to clients, and lead training early on. Furthermore, throughout my career, Atkins has ensured that my career aspirations are considered and given me the opportunity to work on multiple interesting projects.

Nicole Mason
Key disciplines

& accreditations
We employ a wide range of people from a range of different disciplines, including but not exclusively;

• Sciences
• Mathematics
• Geography/GIS
• Project Management
• Business Studies
• Law/Humanities
• Data/Computer Science
• Surveying

Professional Accreditations

Explore the huge range of professional accreditations on offer that aren't just Engineering, below;


Management Consultancy /Project Management
• Association of Project Management (APM)
• Change Management qualification (PROSCI)
• Business Analysis qualification (BCS)
• Chartered Project Professional (ChPP)
• Chartered Institute of Building (CIOB)

Surveying
• Royal Institution of Chartered Surveyors (RICS) accreditation via a Masters conversion course
• Assessment of Professional Competence (APC)

Transport Planning
• Transport Planning Professional (TPP) Chartership awarded jointly by the Transport Planning Society (TPS) and the Chartered Institution of Highways and Transportation (CIHT)
• TPS Professional Development Scheme (PDS)

Software
• Chartered Engineer with the Institution of Engineering and Technology (IET) - You can work towards the UK Standard for Professional Engineering Competence (UK-SPEC) without an engineering degree.

Digital Asset Management
• Institute of Mathematics and Institute of Asset Management for Asset Management (IAM)

Strategic Asset Management (Faithful+Gould)
• Chartered Institute of Asset Management (IAM)

Intelligent Mobility and Smart Technologies
• Chartered Institute of Logistics and Transport (CILT)
• APM - Association of Project Management
• Institute of Highways Engineers (IHE)
• Institute of Highways and Transportation (IHT/CIHT)

Environmental Science
• Chartered Institute for Environmental Management and Assessment (IEMA)
• Institution of Environmental Sciences (IES)
• Royal Society of Chemistry (RSC)

Planning Consultant
• Chartered Royal Town Planning Institute (RTPI)

Contaminated Land and Hydrology/Water Management
• Chartered Institute of Water and Environmental Management (CIWEM)
• Geological Society
• Royal Geographical Society
• Society for the Environmental
• Science Council
• Institution of Civil Engineers (ICE)
• Institute of Marine Engineering, Science and Technology (iMarEst)
• Royal Society of Chemistry (RSC)
• Institute of Environmental Management and Assessment (IEMA)

Data Scientist/Data Intelligence
• Royal Statistical Society
• Institute of Engineering and Technology (IET)
• Institute of Mathematics Applications (IMA)
• Institute of Physics (IOP)

Geomatics/GIS
• Chartered Geographer (CGeog) via The Royal Geographical Society (with the Institute of British Geographers)

Geologist
• Chartered Geologist (CGeol) through GeoSoc
• Chartered Institute of Materials, Mining and Metallurgy (IOM3)

Physical Security
• American Society for Industrial Security, Associated Protection Professional (ASIS APP)

Collaboration and

Opportunity
Atkins strength, lies in being able to seamlessly pull together specialist multidisciplinary teams to meet the unique challenges faced in today's society. Our Atkins 'One Future Strategy' and our journey towards sustainable growth and our culture of collaboration ensures that we deploy the right talent, in the right place, at the right time.
We pride ourselves on the variety of projects our non engineering graduates get to be apart of, including working on projects with Heathrow, East West Rail and the Government.

The opportunities at Atkins are endless, take a look at our live opportunities and apply today.