Our Graduate Scheme , Placement and Apprenticeship opportunities are now open for applications!

You can also register on our Connectr platform to connect directly with early careers mentors. Our mentors are graduates and apprentices who can answer your questions on all things Atkins. You can also explore career guidance, tips and advice on applying.
From designing end-to-end project solutions to pioneering new technologies and ways of working, everything we do supports our goal of delivering outstanding project outcomes for our clients, while engineering a better future for our planet and its people – no matter the scale, complexity or location of their project.
Spains Hall Estate
We've been using Nature Based Solutions at this 2000+ acre agricultural setting in Essex to reduce flood risk and create a model for a more environmentally sustainable future. Biodiversity is key and we're now reintroducing beavers to UK waterways at this site.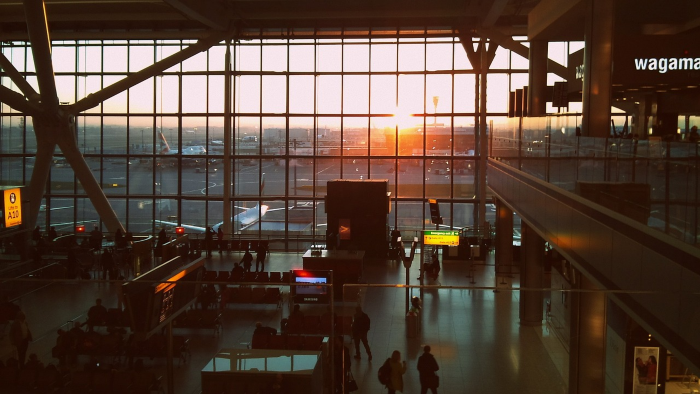 Heathrow - Cyber
We have successfully scoped, designed, established and managed Heathrow's Cyber Change Programme since 2016, providing deep expertise in cyber and technology to understand and address risk and increase resilience, driving regulatory compliance.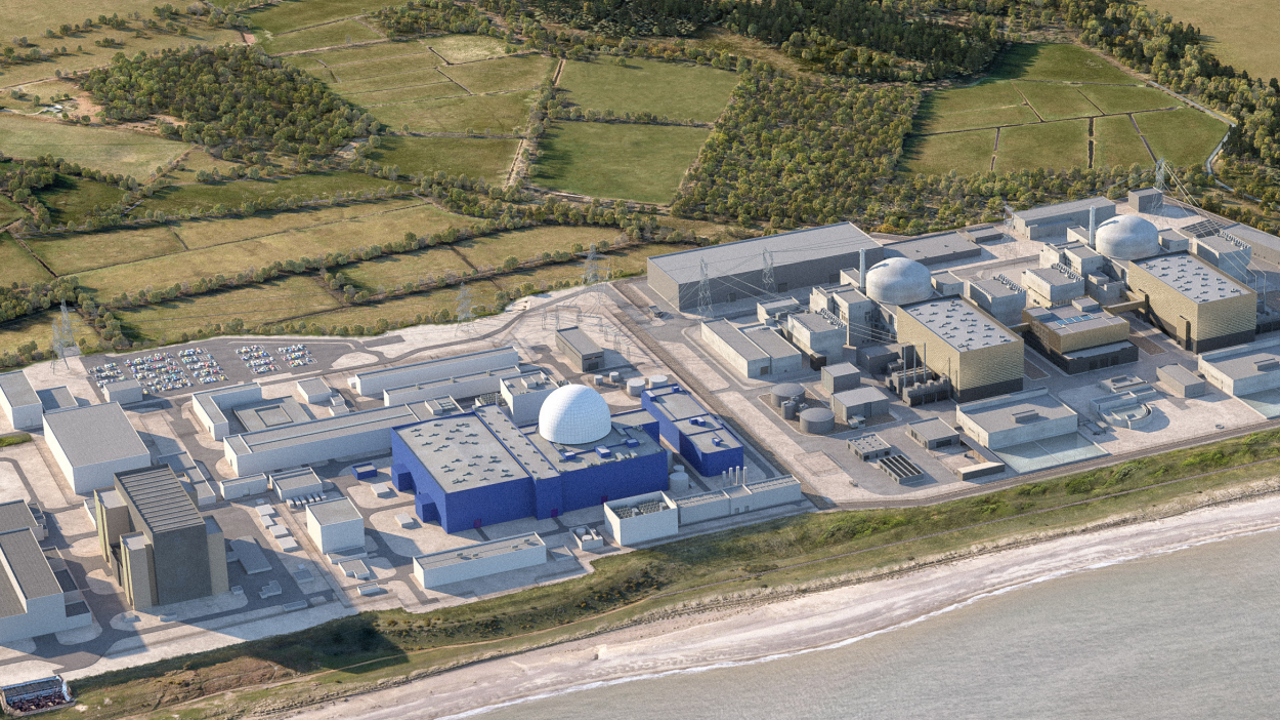 Sizewell C
Sizewell C is a new 3.2-gigawatt nuclear power station proposed to be built on the east coast of England, one of the first of a new generation of new nuclear plants that could play a major role in decarbonising the UK's energy.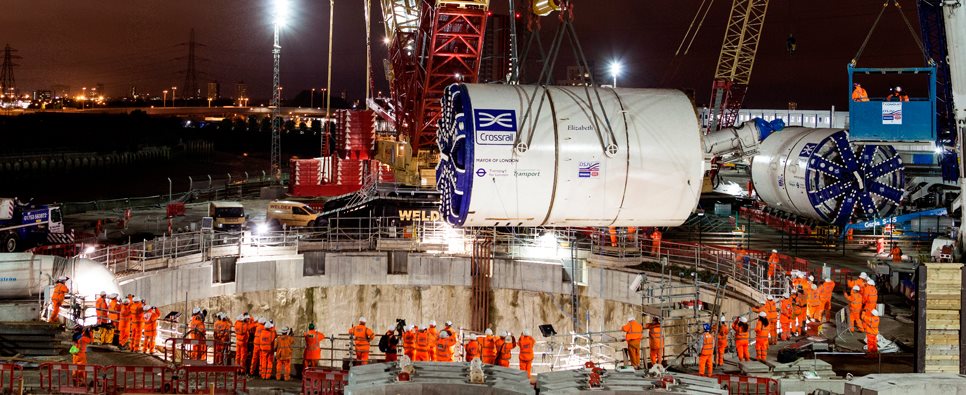 Crossrail
Our work as pioneers of safety, innovation and collaboration on the Crossrail project has given our people, from apprentices to experienced engineers, a once in a lifetime opportunity to work on one of the world's first modern, high-capacity hybrid rail-metro systems.

Graduates: Here's how to unlock a dynamic career in Rail
Summary
Hi, I'm Jimmy and I'm an Engineer in the Dynamic, Gauging, and Testing (DGT) Team, at Atkins, operating as AtkinsRéalis. Jimmy, what do you do in the DGT team in our rail consul
Read more

What job is right for me? How I chose my graduate Rail career
Summary
Hi, I am Rony. I am a Graduate Engineer within the Rail Consulting Practice of Atkins, operating as AtkinsRéalis. I am based in the Derby office.   Rony, what do you do in the Rolling Stock Techni
Read more


Take your Rail career from graduate to expert with AtkinsRéalis
Summary
My name is Assala Chahhoub, and I joined Atkins, operating under AtkinsRéalis, in September 2022 as a Graduate Engineer in the Birmingham office. Assala, what do you do i
Read more
All Articles