Awards & recognition
Taking part in awards helps us to continuously improve by measuring our performance and gaining industry feedback.
We're proud to highlight some of these honours that recognize our employees' innovation, leadership and workplace satisfaction.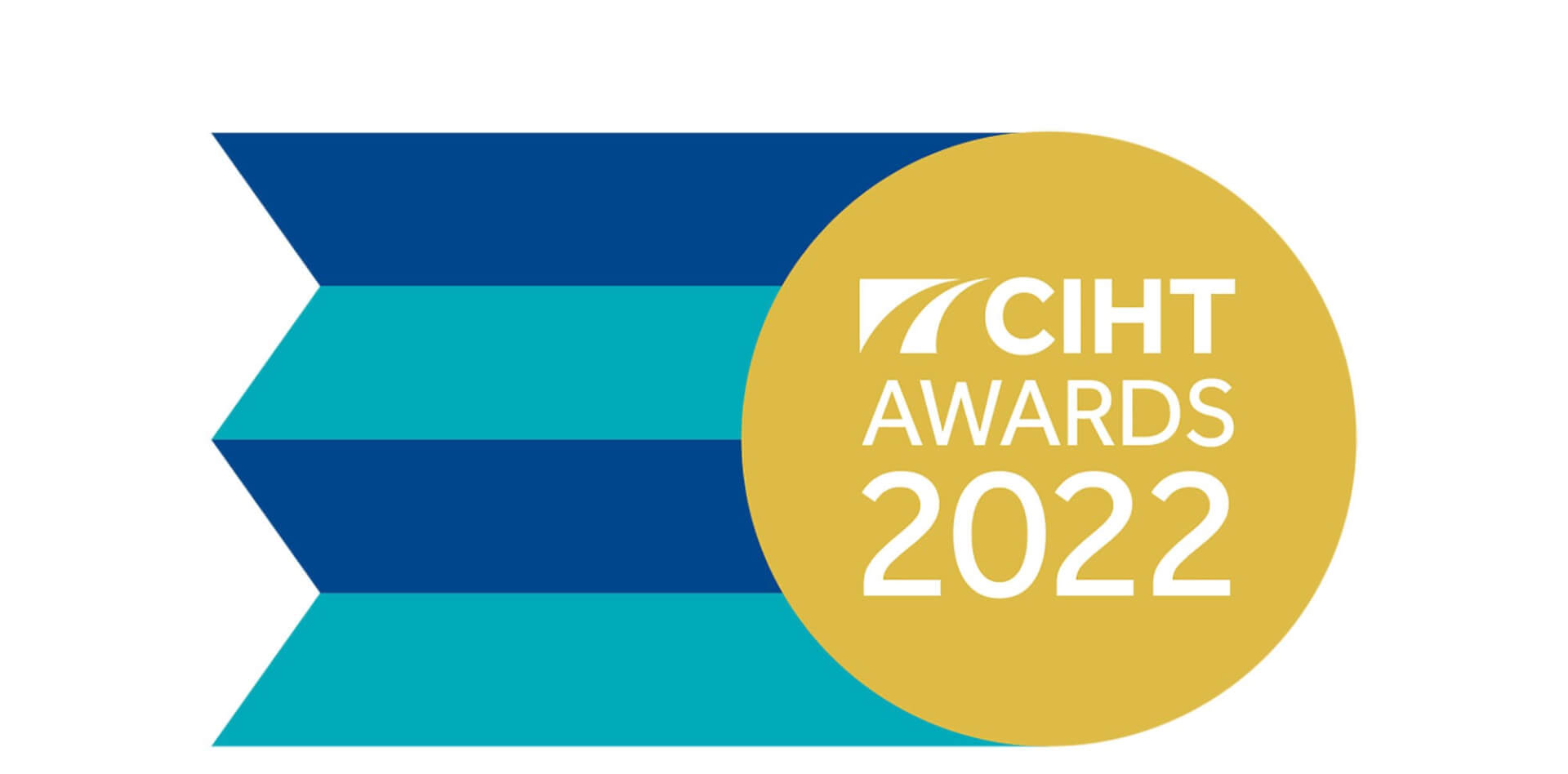 CIHT Awards 2022
Atkins was highly commended by CIHT for our #differentmakesadifference ED&I initiative.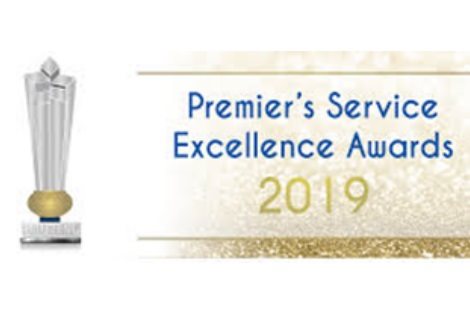 Premier's Service Excellence Awards- 2019
The Coalition for Ethical Operations, founded by AtkinsRéalis , awarded for significantly influencing and impacting the ethical environment in the province of Gauteng, South Africa.
Large Employer of the year award- Heropreneurs
Atkins won this at the Heropreneur Awards in 2019. The award recognises the contributions of businesses who use their resources to help service personnel transition from military to civilian employment, alongside helping Veterans and their dependents to realise their full potential in the civilian workforce
Top 50 Employers for Women- 2021
Atkins, has been recognised by experts for its efforts to work towards gender equality. Ranking in The Times Top 50 Employers for Women in the UK.
Project Management Company of the Year - 2019
Faithful+Gould is the only company to have been awarded Project Management Company Of The Year, three years in a row at the Middle East Consultant Awards.

Top 100 Undergraduate Employer at the NUE Awards - 2019
Atkins, ranked in NUE's Top 100 Undergraduate Employers. UK

LinkedIn Top Companies- 2019
Atkins, ranked as one of LinkedIn's Top 25 Companies, where UK professionals want to work and stay once they join.

RAD Awards 2019 for Single Use of Video
Judges praised Atkins' Engine Ears STEM engagement video, for its humorous yet informative nature, appealing to its target audience with a catchy song and bright, appealing graphics. UK

Winner of Gender Diversity Champion of the Year- 2019
In March 2019, AtkinsRéalis 's Middle East Diversity and Inclusion (D&I) Business Network has signed the United Nations Women's Empowerment Principles (UN WEPs), which are aligned with the company's commitment to foster an inclusive culture that promotes gender equality and supports employees' professional development, skills and knowledge throughout their career.
Winner of Project Management Company of the Year
Faithful+Gould is recognized as Project Management Consultancy of the Year at Middle East Consultant Awards for the fourth year. Thanks to our world-class project management expertise, our successful track record and exceptional talent, we are proud to continue contributing to the region's transformation through iconic landmarks shaping cities of the future
Caring Company Award
Atkins' QSE team, for building a cohesive society by promoting strategic business and social service partnerships, and inspiring corporate social responsibility. Asia Pacific

The Guardian Top 300 2018 - 2019
Atkins, ranked in the 300 most popular graduate employers by a record breaking 73,517 undergraduates between September 2017 and January 2018. UK

Top Undergraduate Employers 2019 - 2020
Atkins named a top engineering industry, undergraduate employer by Rate My Placement, in association with Guardian Jobs. UK

Rail Business Awards – Women in Rail - 2018
Marianne Kilpatrick, Director of Atkins Transport Consulting & Advisory, for work across a range of sectors in a number of leading roles. UK

Winner of Candidate Experience at Recruiter Awards- 2019
Atkins' early careers programmes, awarded for Best Candidate Experience. UK

Oracle Aconex Connect - 2018
Faithful+Gould received two accolades, a 'Company Award' for excellence in cross project ecosystem integration, and a 'Hero Award,' to Alejandro Lopez, for implementation excellence in open systems integration.

Baskaran Ramanatham named Engineer of the Year - 2018
Baskaran Ramanatham, electrical engineer at Atkins, was awarded for his achievements tackling a wide variety of engineering problems in the fields of electrical energy systems, and sustainable transportation infrastructure. Middle East

Suheir Isamil named Next Generation Woman of the Year - 2018
Suheir Isamil, Geotechnical Engineer at Atkins, was awarded for her achievements as an inspiring woman in the engineering industry. Middle East

ICE 200 – Team of the Year Award – June 2018
Atkins, in recognition of impressive collaboration between Connect Plus, Connect Plus Services, Osbourne, Jackson, Highways England and HS2, on the HS2 M25 Slip Road project.

Apprentice of the Year – Jordan Larkin 2018
Jordan Larkin, who had just completed her apprenticeship with Atkins, was recognized as one of the brightest young talents in North East England.

Finalists for Flexible Working - Working Mums- 2018

Atkins, finalist for Innovation in Flexible Working. UK

Skills Impact Initiative of the Year - 2018
Atkins, awarded for Academy9, an evolving educational framework promoting STEM education and employment opportunities for future generations. Developed with Transport Scotland as part of the A9 Dualling programme.

Britains' Healthiest Workplaces - 2018

Atkins, was named as healthiest new entrant in the large companies' category in the UK.

Winner of SEMTA's Diversity in Engineering award - 2017
Atkins for making a measurable difference to increase diversity and inclusion, and create an environment where employees thrive. UK

Winner of Oil and Gas UK Diversity & Inclusion Award- 2017
Atkins' UK & EU Energy business, for recognizing the value of diverse teams and inclusive behaviours to drive better business. Our strengths, rather than competency-only, based approach increased inclusion, attracting more diverse applicants.

Winner at MEP Awards- 2020
Atkins was awarded MEP consultancy of the year by MEP Middle East.