WELCOME TO SOUTH EAST ASIA




Make a difference that matters
AtkinsRéalis is one of the world's leading professional services and project management organisations since 1911 with over 30,000 employees worldwide. We create sustainable solutions that connect people, data and technology to design, deliver and operate the most complex projects across the world. We are committed to having a diverse, flexible, and inclusive team that drives and shapes our business.
We have a global network of experienced experts who have contributed to some of the most unique and challenging projects. We help clients understand and make decisions confidently in complex situations. We have created an inclusive, diverse and energised work environment and share an open culture founded on our values: Safety, Integrity, Innovation, and Collaboration.
The AtkinsRéalis Group, and our Atkins, Faithful+Gould and Acuity businesses, spans South East Asia, from Malaysia to Vietnam, Singapore to Philippines and Indonesia. You'll join teams who are powering communities and creating sustainable infrastructure that is completely transforming the region.
At AtkinsRéalis, we're not just embracing change – we're driving it. Find out more and apply today.
WING LAW

CHIEF EXECUTIVE OFFICER - ASIA
"The region continues to see significant investment in infrastructure and transportation to meet population movements towards urbanization, as well as efforts and plans to address the effects of climate change. The AtkinsRéalis Group is very well known and respected, bringing expertise and a deep understanding of the region, having been part of its growth over the past decades"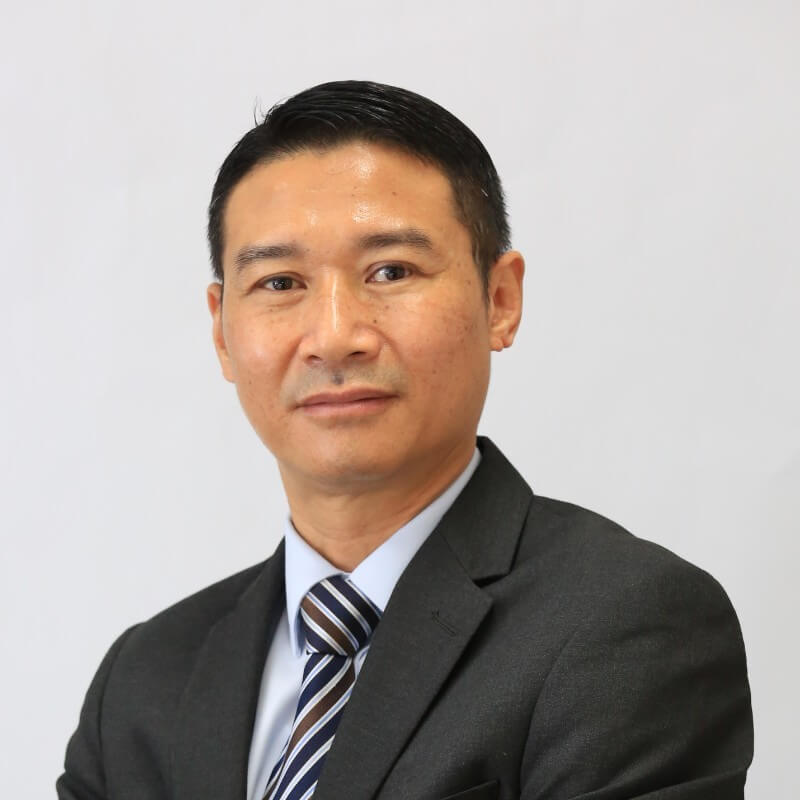 Weaving ED&I
We're not all the same, and that's our greatest strength. Different views and opinions enhance our ability to provide value-added services for our clients. That's why we believe different, makes a difference. With us, you'll be surrounded by a multicultural workforce driven by pride in their work and a genuine interest in supporting you to succeed in your career. Together, we can deliver projects which have a positive, sustainable impact on the world.
Engineering Net Zero
Engineering Net Zero is not just about working to minimise our impact on the planet and the climate. it's about leaving our world in a better state than we found it. Not to maintain the status quo - to Improve it! AtkinsRéalis is at the forefront of this mission, leading engineering and industry in achieving Net Zero Carbon as rapidly as possible, by helping our clients manage climate risk and build climate resilience.