WELCOME TO

United arab emirates




Make a difference that matters
AtkinsRéalis is one of the world's leading professional services and project management organisations since 1911 with over 30,000 employees worldwide. We create sustainable solutions that connect people, data and technology to design, deliver and operate the most complex projects across the world. We are committed to having a diverse, flexible, and inclusive team that drives and shapes our business.
We have a global network of experienced experts who have contributed to some of the most unique and challenging projects. We help clients understand and make decisions confidently in complex situations. We have created an inclusive, diverse and energised work environment and share an open culture founded on our values: Safety, Integrity, Innovation, and Collaboration.
At AtkinsRéalis , we're not just embracing change – we're driving it. Find out more and apply today.
AtkinsRéalis
in UAE
At AtkinsRéalis , we are committed to providing our clients with the best possible service. Our new office in the UAE allows us to better serve our existing clients and expand our resources in the region. Our team of local, regional, and international experts are dedicated to delivering innovative solutions to the market and meeting the needs of our clients.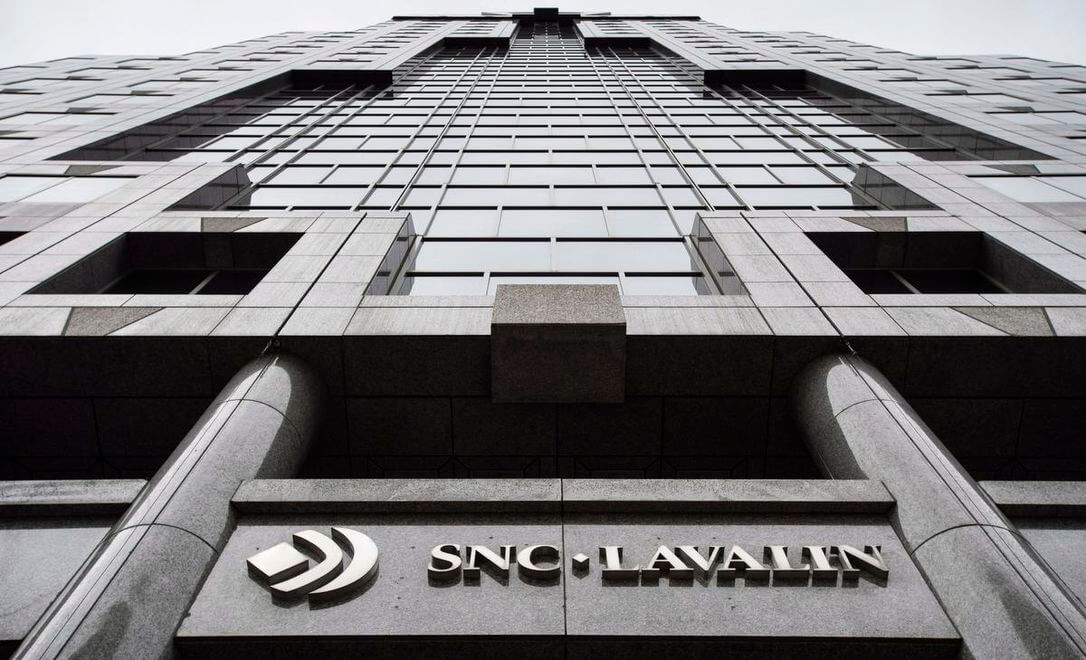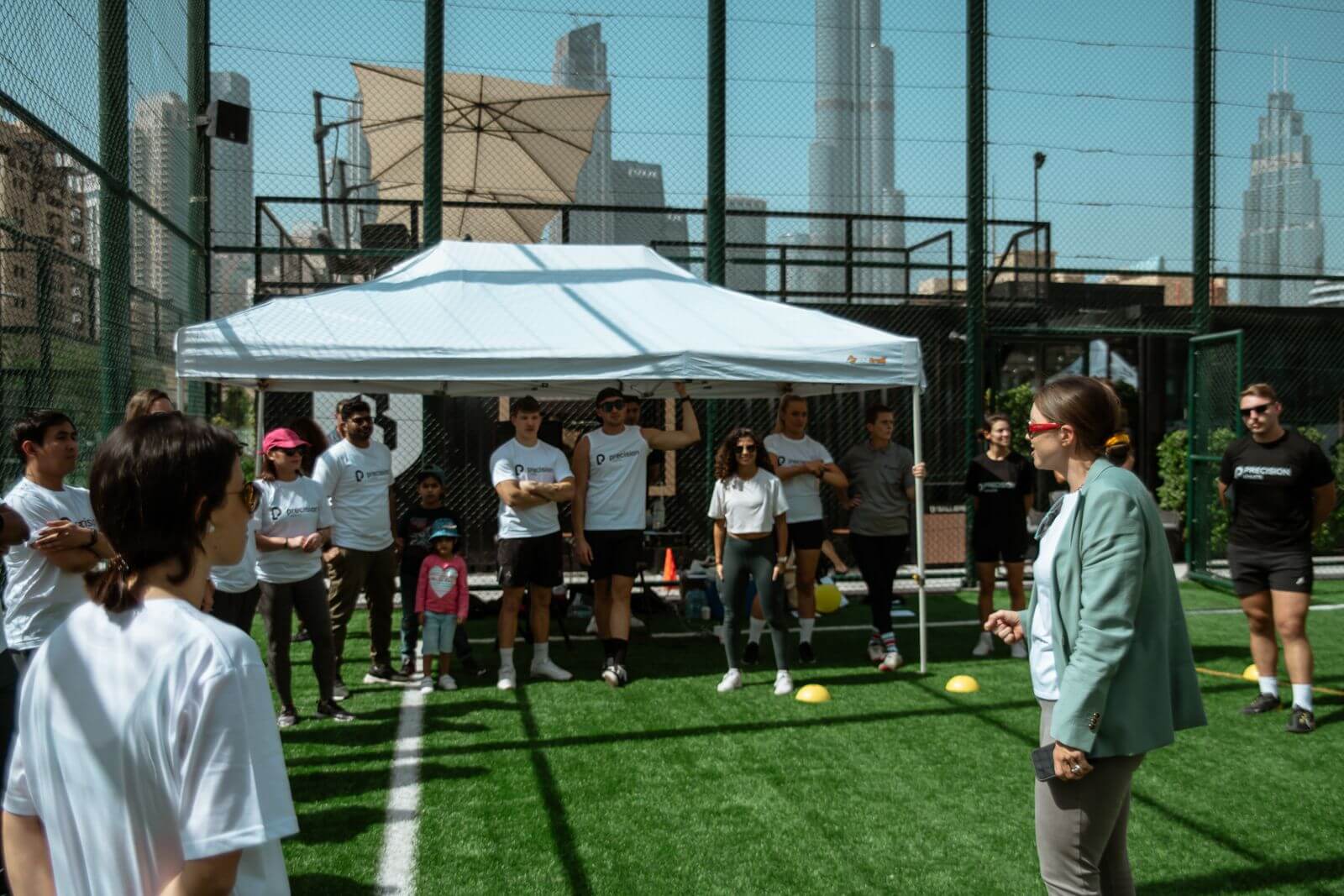 WHY BE A PART

OF OUR uae team?
The UAE is home to a diverse and multicultural community, with a thriving economy and a rapidly growing infrastructure. It offers a dynamic work environment with opportunities for personal and professional growth.

At AtkinsRéalis , we value the unique perspectives and experiences that our employees bring to the table. We believe in fostering a culture of inclusivity, collaboration, and respect, where everyone feels valued and empowered to contribute to our shared vision of a better world.
Our commitment to sustainability, innovation, and excellence sets us apart and drives us to push the boundaries of what is possible. Join us in the UAE and be part of a team that is making a meaningful impact on the world.

CAMPBELL GRAY


CEO - MIDDLE EAST & AFRICA
"We have been an integral part of the Middle East's transformation for more than 50 years, acting as trusted advisors and delivering some of the most iconic infrastructure projects that have helped communities and shaped the landscape."
Weaving ED&I
We're not all the same, and that's our greatest strength. Different views and opinions enhance our ability to provide value-added services for our clients. That's why we believe different, makes a difference. With us, you'll be surrounded by a multicultural workforce driven by pride in their work and a genuine interest in supporting you to succeed in your career. Together, we can deliver projects which have a positive, sustainable impact on the world.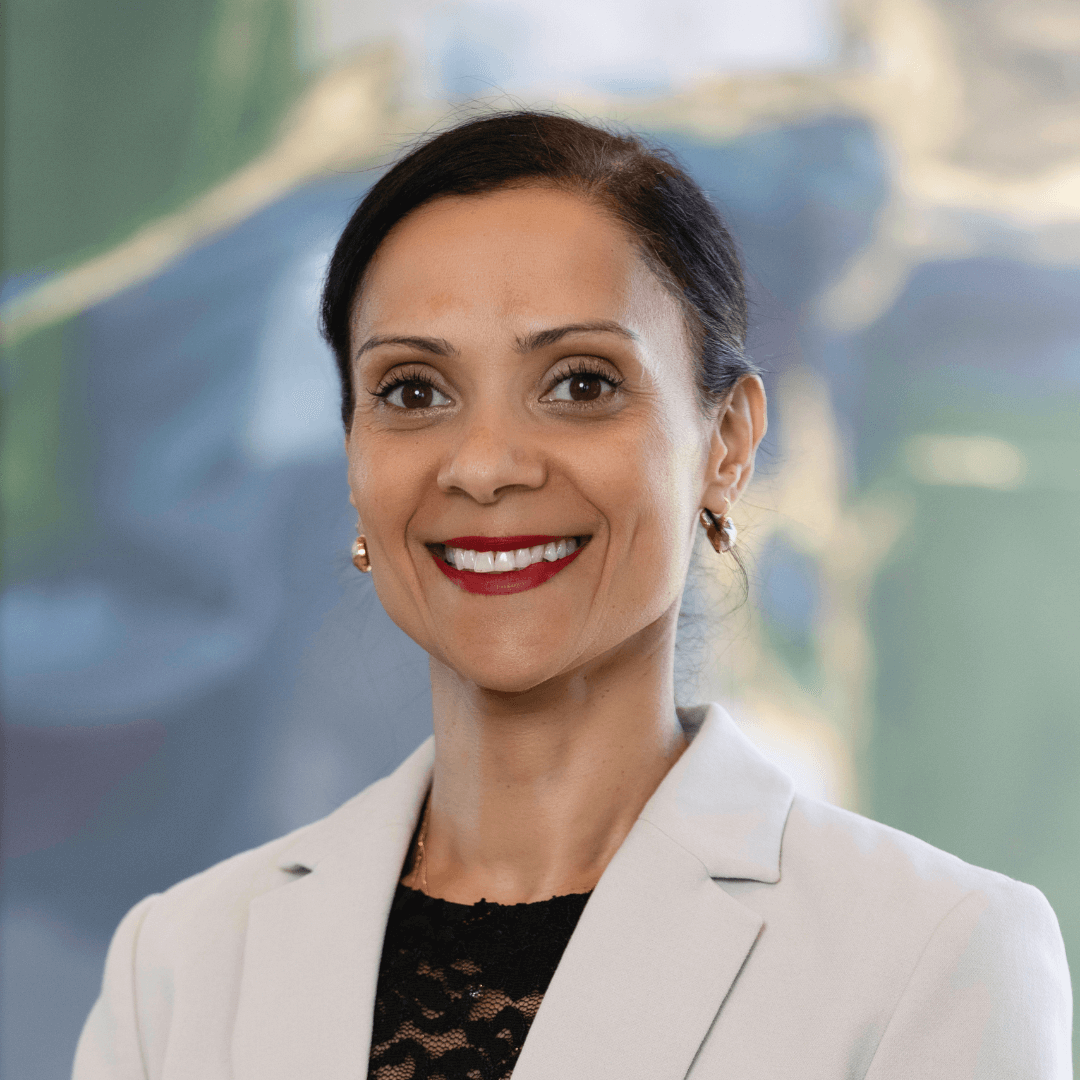 Engineering Net Zero
Engineering Net Zero is not just about working to minimise our impact on the planet and the climate. it's about leaving our world in a better state than we found it. Not to maintain the status quo - to Improve it! AtkinsRéalis is at the forefront of this mission, leading engineering and industry in achieving Net Zero Carbon as rapidly as possible, by helping our clients manage climate risk and build climate resilience.
Annual Leave
20 days holiday

Flexible and Diverse Working
Employee Assistance Program
Employee Referral Program

At AtkinsRéalis , we are committed to the development and well-being of our people. We invest in our people, providing them with the tools and resources they need to grow. We strive to create an environment where our people can learn, grow, and thrive. We believe in creating an inclusive and diverse workplace, where everyone can contribute and make an impact.
WHY JOIN US?




SHAPE FUTURE WITH US
Lean on us

You'll be in great company

Find your voice

Be yourself and be flexible

Build a better tommorow

Put our planet first

Focus on leadership