Make a Difference Through

Landscape Architecture
Joining the AtkinsRéalis Landscape Architecture team gives you the opportunity to make a genuinely positive difference to the world around us. Atkins are at the forefront of many innovative solutions, with climate change and sustainability at the heart of much of our thinking.
Due to the projects we work on and the investment of the company, we have the ability to make a real and positive impact on a global scale. We work on many of the UK's and the world's most prestigious schemes, and are on long-term frameworks in key growth markets, including infrastructure and green technologies.
Our projects range from international and globally recognised schemes to small local initiatives, and even occasionally in your own neighbourhood! Regardless of the size or type of the project, you will work with passionate and like-minded colleagues, who are committed to providing the highest quality schemes. Our work is frequently commended and award-winning.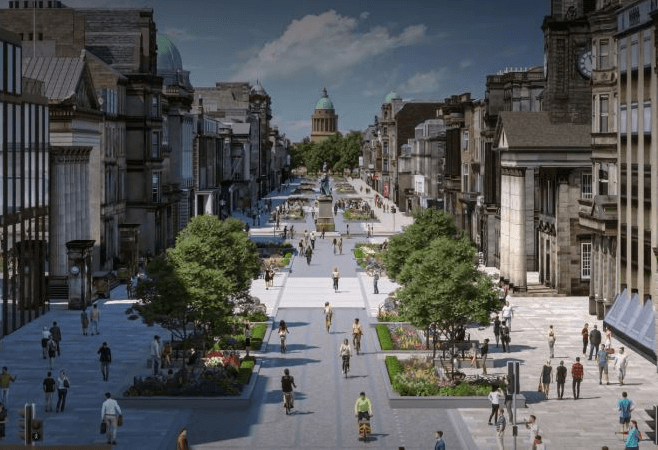 #Amazing
Projects
There are only a few professions which allow you to be story tellers and appeal so directly to people's emotions and senses and there aren`t many practices which will actively encourage you to do so. Atkins Landscape is one of those practices. Take a look at our projects and our people and join our team.
Digital Book of

Landscapes 2022
Each year AtkinsRéalis Landscape community of designers assessors and arboriculturalists brings together a digital book to celebrate our work and achievements and to remind ourselves and our clients, the value we can bring to society through our diverse skills and dedication. Take a look through our portfolio of projects and meet some of our amazing contributors.
title for screen reader
Associate Landscape Architect
Principal Landscape Architect
Assistant Landscape Architect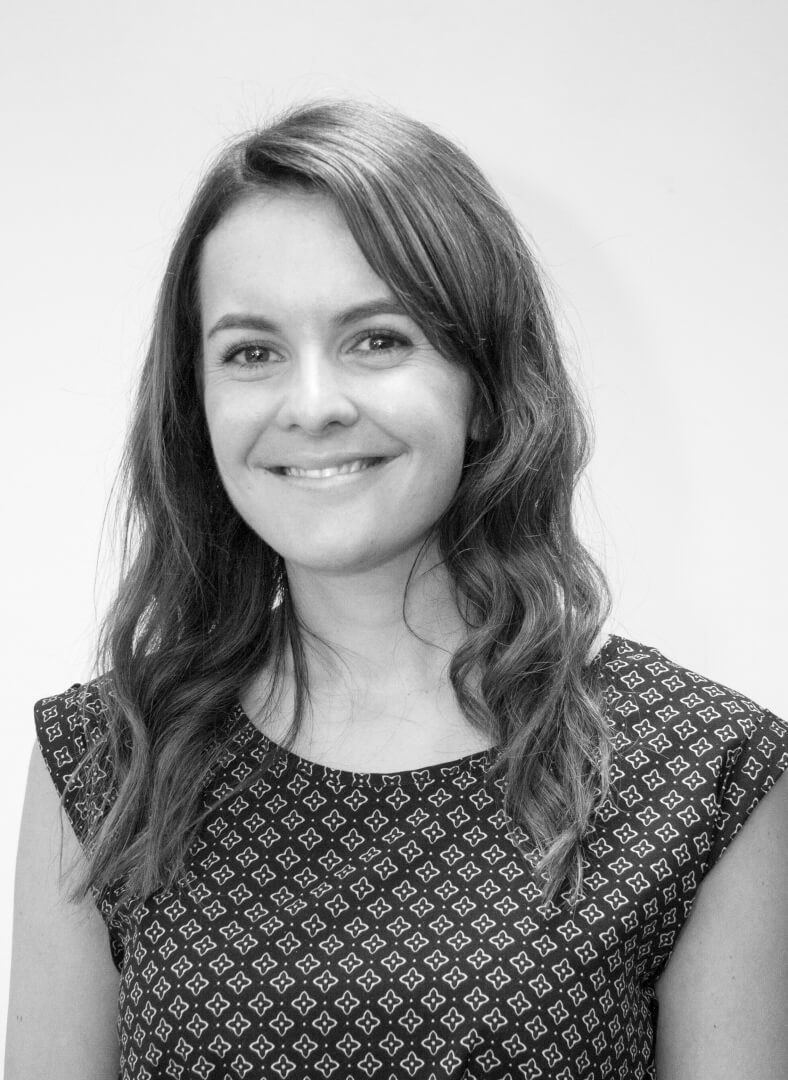 I'm an Associate Landscape Architect and lead our Northern Landscape Team which covers Warrington, Manchester and Leeds.

I have led the design and delivery of a varied portfolio of projects across the UK, focusing on designing places for people and nature. Particular project highlights include the design study for Hillsborough Castle (the King's official residence in Northern Ireland), International Design Competition entries and successful shortlistings, and Morecambe and Fairhaven Promenades.

I am responsible for project delivery, team development, line management, recruitment and supporting future project opportunities and workload forecasting.

I enjoy spending time outdoors with my three young sons, especially family time in the Lake District. I'm currently working my way through the challenge of completing all of the 214 Wainwright Fells! Being able to work flexibly around my family has enabled my progression and development into a leadership role, it's been brilliant.
Katy Cardwell

I'm a Principal Landscape Architect based in our Warrington office; and over the last 10 years I've delivered landscape and urban design projects across the UK with a focus in the north of England and Scotland.

From high-profile public realm projects to waterfront developments and neighbourhood renewal schemes, I've developed wide-ranging project experience designing bespoke solutions for both public and private sector clients. Most recently I led an award-winning major coastal protection and public realm project in Morecambe and also delivered a new public square in Edinburgh's new town. Currently I'm working as part of a multi-disciplinary team on the transformative Leeds Bishopgate project; this £32million redevelopment of Leeds station seeks to radically reorganise the frontage of the station, providing high quality public realm and active travel linkages for nearly 30m annual passengers, as part of the Leeds-wide Active Travel agenda.

I love my mentoring role within the business and have supported junior members of the team through their professional chartership. I also champion links with our international colleagues and recently had the opportunity to attend a knowledge-sharing workshop with our rapidly growing team in Bangalore, India.

David Wilkinson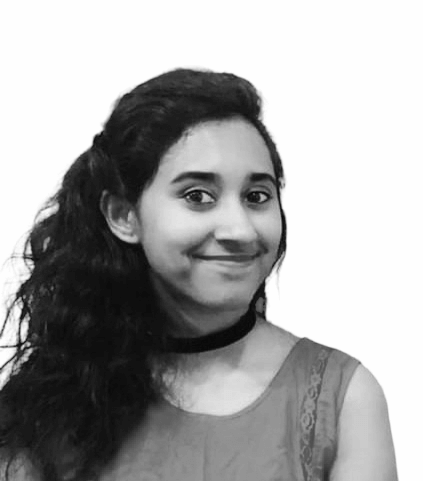 I've been at Atkins for two years and am an Assistant Landscape Architect. So far, I've worked on a diverse range of projects at various scales which have developed my design skills ranging from designing the public realm, masterplanning for developing towns in different parts of the world, and involvement in tourism, entertainment industry and linear infrastructure projects.

I've produced varied technical detail, from urban greening factor calculations, supporting a Listed Building Consent Application, rights of way sections, construction detailing, 3D arboriculture models and developing green link ideas by deploying sustainable urban drainage solutions on projects.

People at Atkins empower and support one another. My team has supported me to continue my professional journey having relocated between countries, which has been the most exciting journey! I've also been given the opportunity to start the Landscape Institute Pathway to Chartership. The work -life balance here has also helped me pursue other interests such as playing badminton and indulgig in art and craft-making.

Sambavi Sambasivam
Diverse team
A team from all over the globe that brings a fresh way of thinking along with new concepts to the Atkins Landscape Architecture team. Here's the team pictured at the most recent 'National Landscape Architecture Conference. We are proud to support Atkins commitment to Equality, Diversity & Inclusion – follow this link to find out more.
People focus
We have regionally focused team's that are nationally connected. We work on a diverse range of landscape projects from concept through to completion. We support each other in the delivery of award winning schemes and fully support the flexible working culture that exists within our teams – link to Atkins info on flexible working.
Award winners
Award winning work - This is Monika from our Landscape Architecture team collecting one of just several recent awards that have been presented to members of the team for their ground-breaking and captivating work.
Thought leaders
We actively engage in thought leadership. Speaking at conferences, authoring articles and successfully engaging with design competitions.
If you want to make a positive difference to a changing world and work with the best in the industry, then join us and help deliver a better future for all. For opportunities in the UK please see below, and for opportunities overseas click here.
40 years of

landscape architecture
You will work alongside and learn from some of the best talent within the Landscape discipline, based both in the UK and around the world. You will also have the opportunity to work with industry experts from other professions, all who are employed within the same company.
We invest in talent and provide a comprehensive training programme for all staff. We have excellent health and social benefits, are an equal opportunities employer and have a strong work-life balance approach.