We're not all the same.
And that's our greatest strength.
Like our geographical footprint here in APAC, our work is all about diversity. From highspeed rail networks to airports, nuclear plants to highways, this mix of challenges, geologies, cultures and languages requires a huge range of backgrounds, experiences and knowledge.

That's one reason why diversity is important to us. It enhances our ability to understand our clients and communities – so we can create more innovative, sustainable and inclusive solutions.

Yet Equality, Diversity & Inclusion is about much more than business performance. It's about creating a more welcoming place to work, where everyone feels valued and free to share ideas. It's about working collaboratively with our industry and our clients to do the same. And it's simply the right thing to do.
Quote

When we combine our differences, we truly make a difference. So our commitment is to create and maintain an inclusive culture where everyone belongs, can be their true self and can reach their full potential.
ED&I is at the heart of APAC
So we're on a journey to put these principles at the heart of our culture and day-to-day work. It's a journey led by all of us – supporting each other to create a more equal, diverse and inclusive place to thrive.

To help us get there faster, we're aligned to the organization's global ED&I program – Different makes a difference. What's more, the APAC region also has its own tailored action plans to deliver on the issues that matter most to our people here.

You won't just experience these values inside the business. You'll also inspire the world around you – through more inclusive, accessible and sustainable design.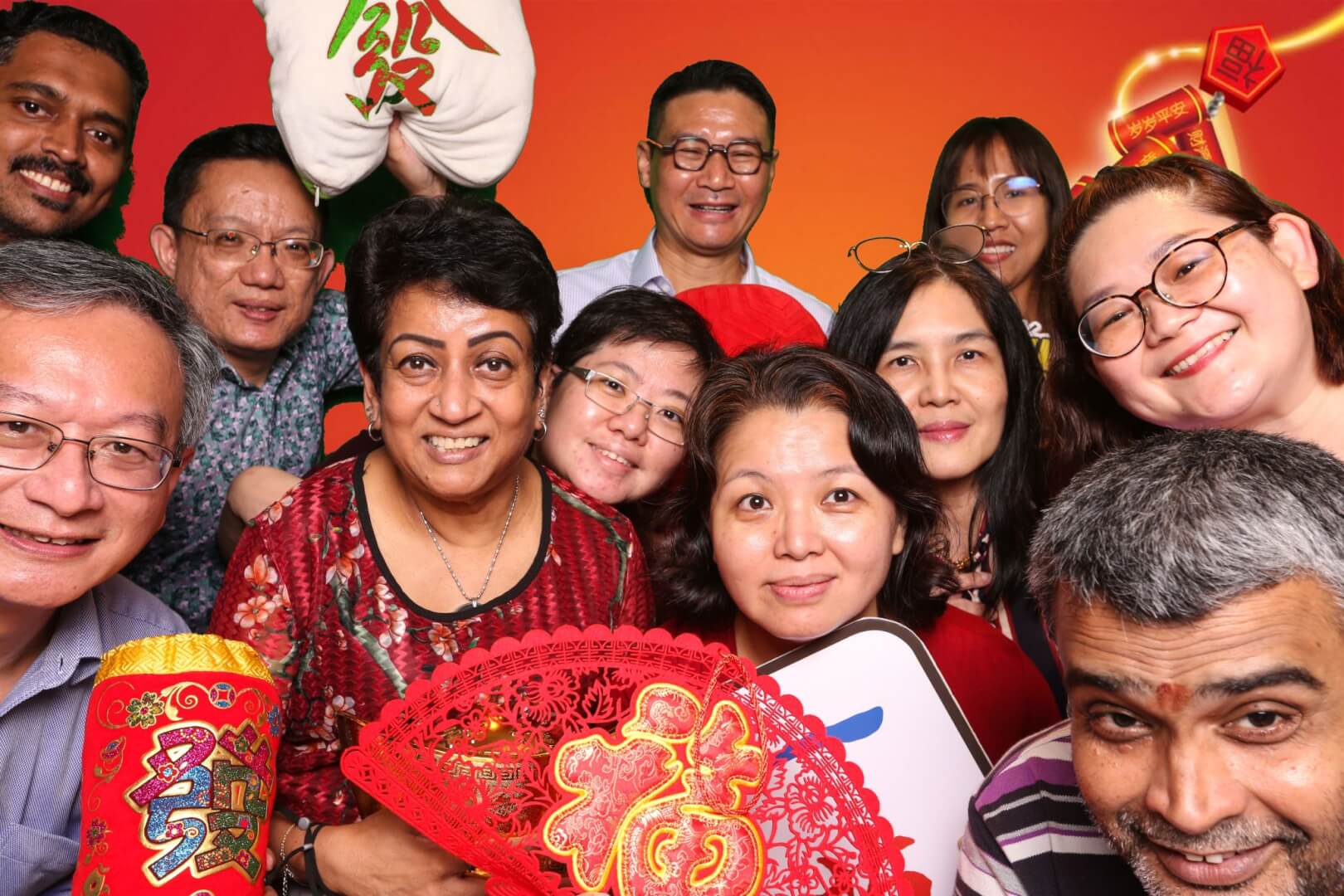 WEAVING ED&I

INTO EVERYTHING WE DO
Join us in APAC and you join over 5000 people from a multitude of different cultures and abilities. Our goal is to make sure that every single person feels included and has an equal voice – and that we're sensitive to your individual needs and ambitions.

You won't just experience these values inside the business, you'll also inspire the world around you – through more inclusive, accessible and sustainable design. We're creating a better future and you can help make it happen.
becoming a voice

for change
We don't just let our actions do the talking; we encourage everyone to use their voice to champion progress across APAC. From the top to the bottom, our diverse teams are making a difference across the region – and we're proud to share our stories about how design can improve lives. Doing what's right is what people know us for – and it's what you'll be known for too.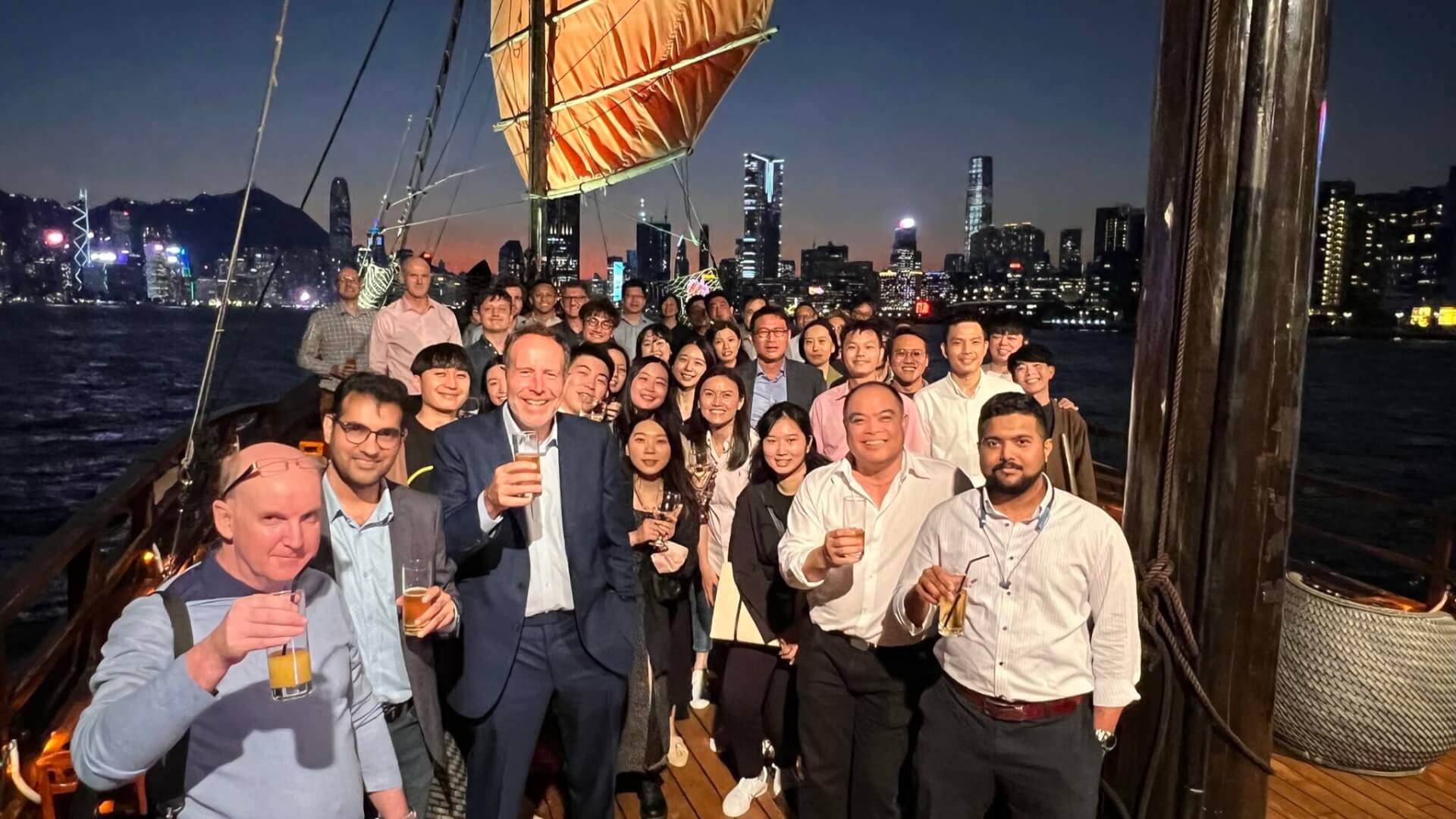 Removing barriers

so we can all thrive
Change can only be driven by the right leaders – trusted, multi-cultural and inclusive leaders who make us feel valued, empowered and psychologically safe. This means removing barriers to progress at every level. It means further diversifying our hiring to include all under-represented groups. And it means increasing female representation throughout the region, especially in leadership.

In Asia Pacific, our focus is to increase the percentage of women within leadership roles. Our objective is to increase the representation of women in professional, management and senior management roles. We strive to empower our female colleagues by creating an environment in which they can thrive. No matter who you are, you'll also be supported with ground-breaking learning opportunities. To unleash your full potential, give you an equal chance of success, and enhance your career through more opportunities.
Representation
An overview of female representation across our organization in APAC in 2021 and 2022:
It's your business

to help make us better
Our journey is ongoing, and progress doesn't just come from a program or a leader – we all need to be part of the difference. So we encourage everyone to get involved and make their voices heard. This is most evident in our self-generated Employee Resource Groups – representing ED&I. Every voice matters. And only by hearing them all will we create a culture that fosters true inclusivity and equality.