Join our diverse, fast-growing and friendly team in Ireland. You'll team up with more than 300 professionals locally – and even more globally. We also have a vibrant Early Careers cohort that is increasing year-on-year. We take on wide-ranging challenges in transport, architecture, water and sustainability, along with vast civil and structural engineering projects. Each one is unique. Each one is inspiring. And each one helps us explore what we're capable of when we put our strengths together.
what could you be

working on?
You could be based across four great office locations – Dublin, Cork, Galway and Dundalk – engineering a better future through these principal work streams:
Airports

Rail

Sustainable travel

Public sector

Digital transformation
What's working at atkins

ireland like?
We're part of a wider team of global experts, enriching our local expertise whenever needed. While we're passionate about our work, we don't take ourselves too seriously. We're a close and sociable bunch – trusted by our managers and supported to develop and progress. We always have each other's backs – everyone is up for the challenge on projects, pulling together to get the job done.
We have a diverse team with members from all over the globe. Attracting, retaining and promoting more women is one of our major objectives, and we're proud of our strong and growing female cohort. Creating a more equal, diverse and inclusive world starts on our office floors and video calls.
We genuinely care for our people and are committed to creating an inclusive environment where everyone can bring their best selves to work. You'll also be able to work flexibly and remotely, whether you're a devoted parent, have caring responsibilities or are committed to sporting activities.
Staying ahead of progress is crucial when you work in a constantly changing world. When you join us, you'll be part of an Engineers Ireland CPD Accredited organization committed to Continuous Learning and Development. Regardless of your career stage, you'll benefit from professional growth opportunities, including training, mentoring and coaching. It's up to you where to take your career, and we'll support you to get there.
To recognize your achievements and talent, we offer a Total Reward package that you can tailor to your personal circumstances. The benefits our team in Ireland find most attractive are:
International remote working
You can request to work remotely in other countries for up to 20 days per year as an employee. For example, to spend two weeks in Spain, you could take one week as annual leave and request remote working for the other to extend your time away.
Buy and sell days of leave
With our Flexible Holiday scheme, you can buy up to 15 additional days, sell up to five days, and carry forward any remaining balance at year-end (up to a maximum).
View the fantastic range of benefits we offer below, and read more here.
Annual Leave
25 days' holiday
Flexible holiday
Options to buy or sell days
Pension
Tax free contribution
Professional membership
Fees covered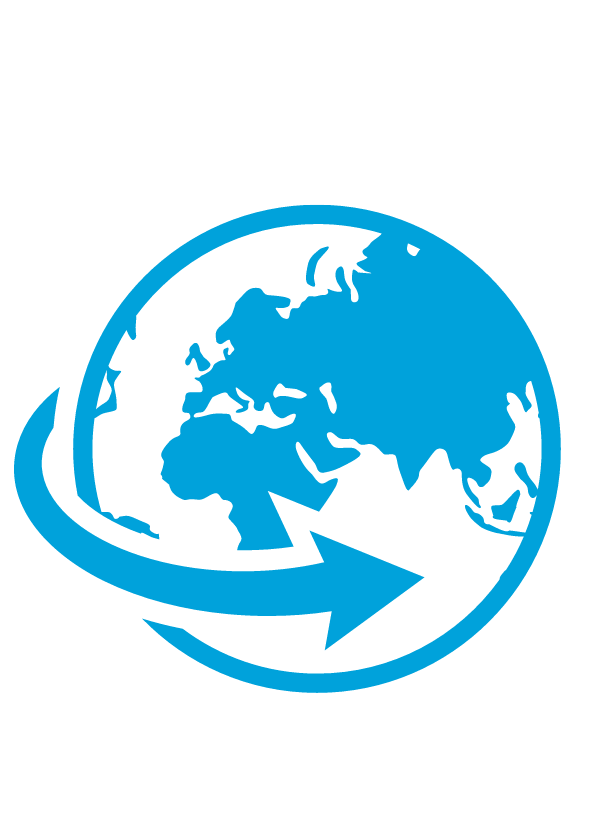 International remote working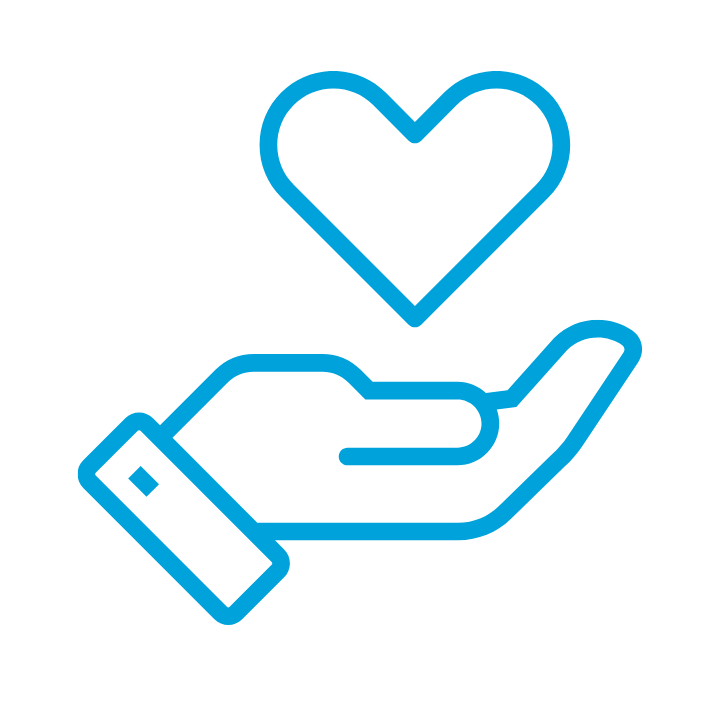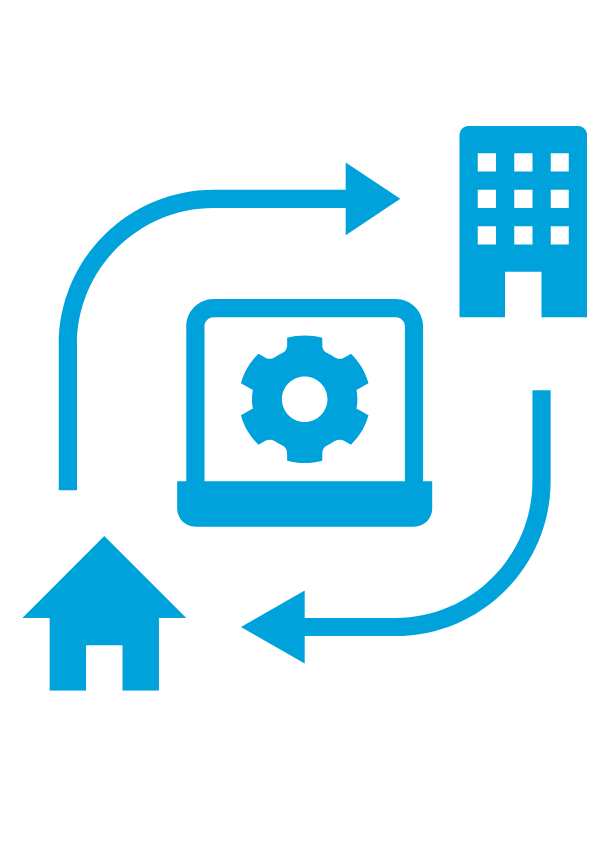 Agile and flexible working
Cycle to work
Savings on bikes and equipment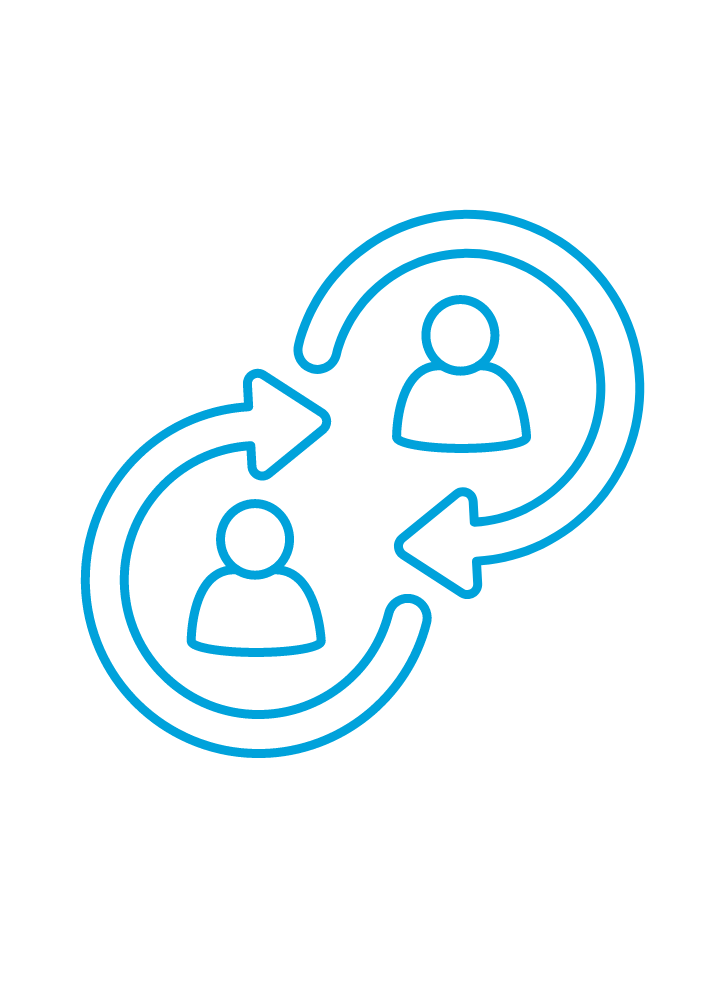 EAP
Confidential guidance and support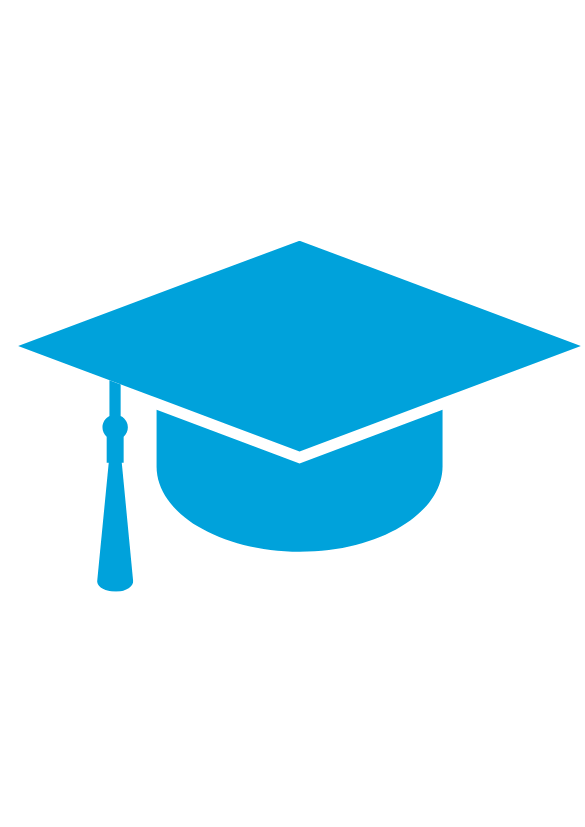 Graduate development programme